Kail Love Heart (Large) Loft Racing of Tangshan, China on October 28 2020
The other Kail love heart (Large) loft racing was held on October 28 as well, which was smaller, there were 5762 pigeons joined the race. And until October 30 there were 4173 pigeons arrived, the returned rate was 72.4%.
Especially, the light and small GPS ring's signal is coming from the satellite which does not affect the flight of the pigeon, they even had no feeling about the GPS ring. Which also makes the race much more equitable and trusted.
Here is some highlight. Especially all of the pigeons became a love heart shape when they released and circled on the top of the trucks.
so many pigeons stayed on the trucks to wait for the releasing, and check out the link to see how a great scene was.
>Check out the Racing Recording, https://youtu.be/rNQw7o2DV4o
ID:race63143
Password:14371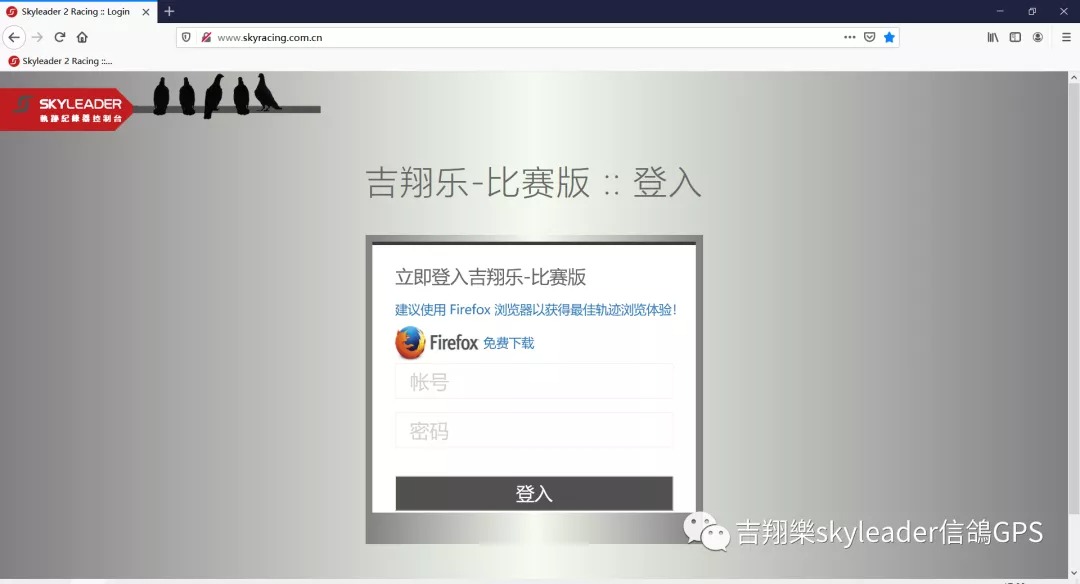 All of the flight path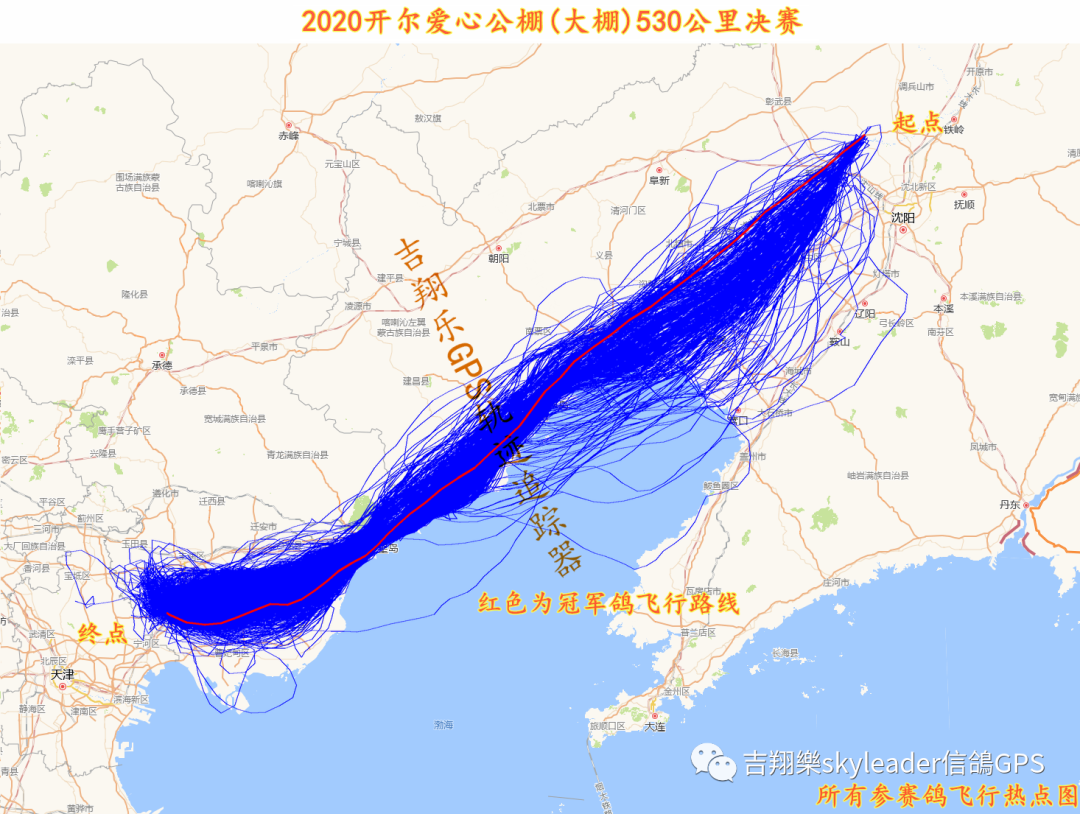 Wind farm sharing on the day:
Top Ten Flight Path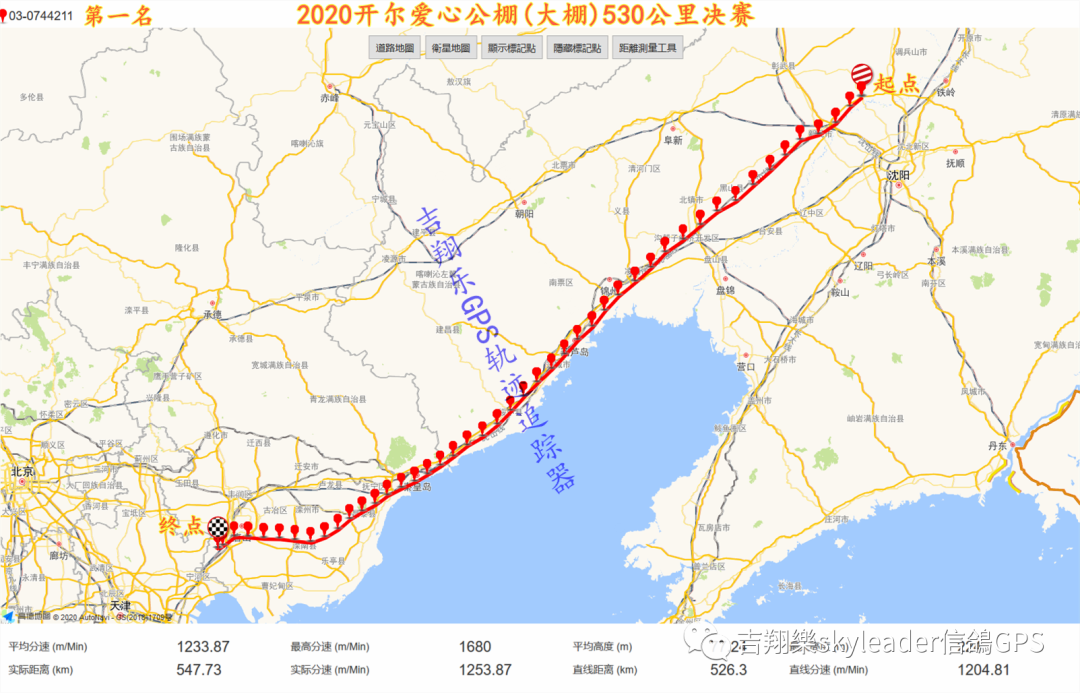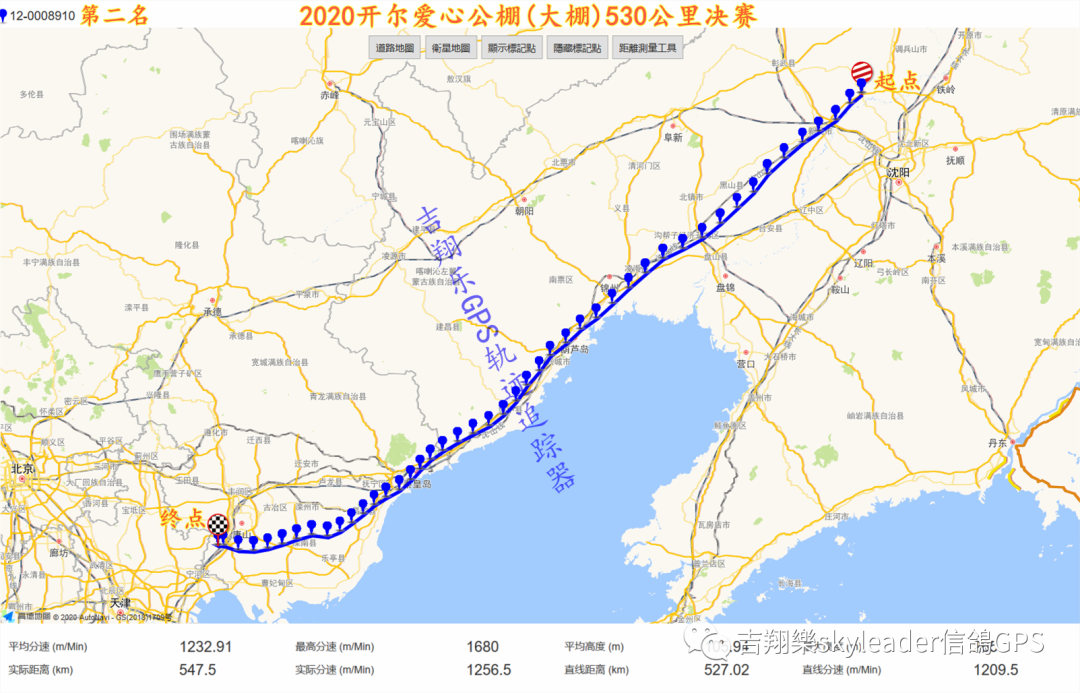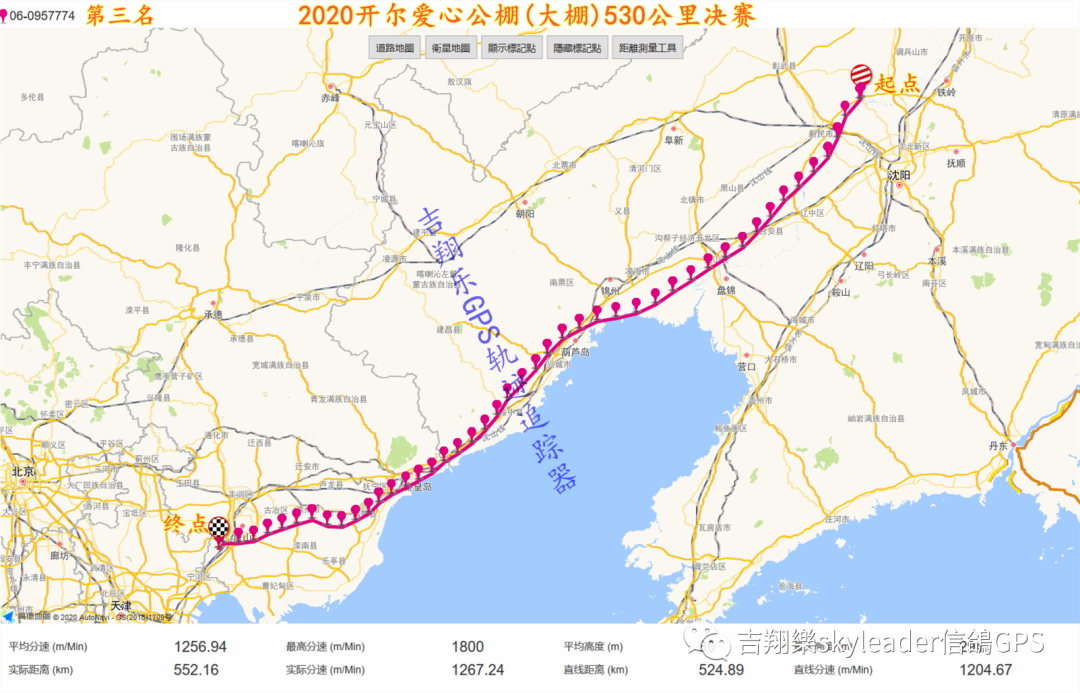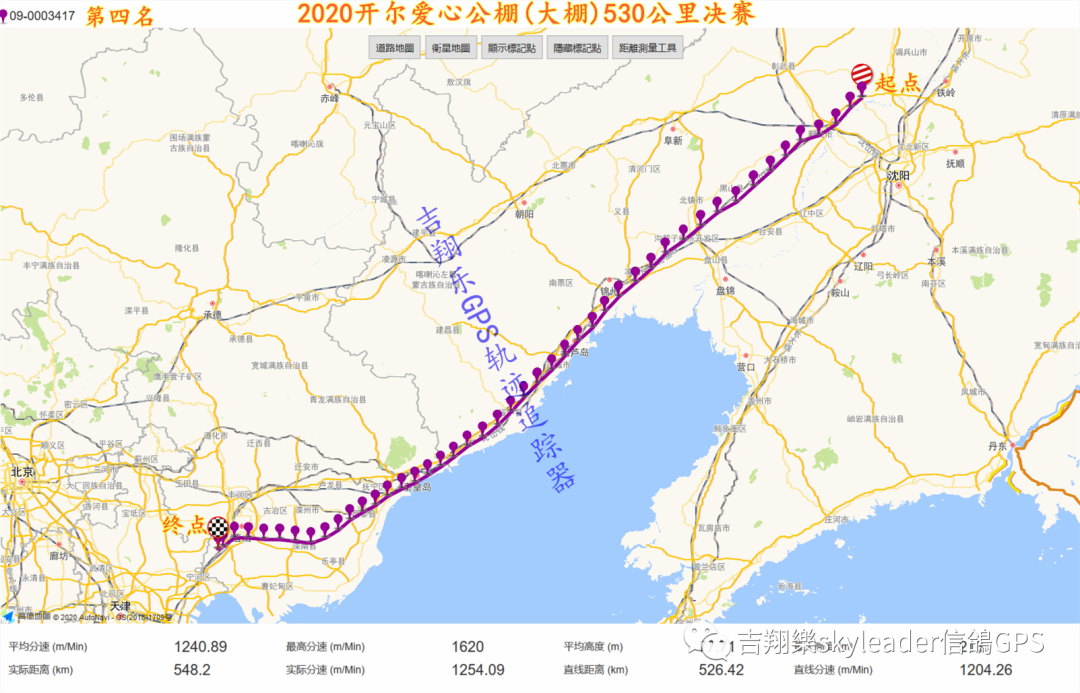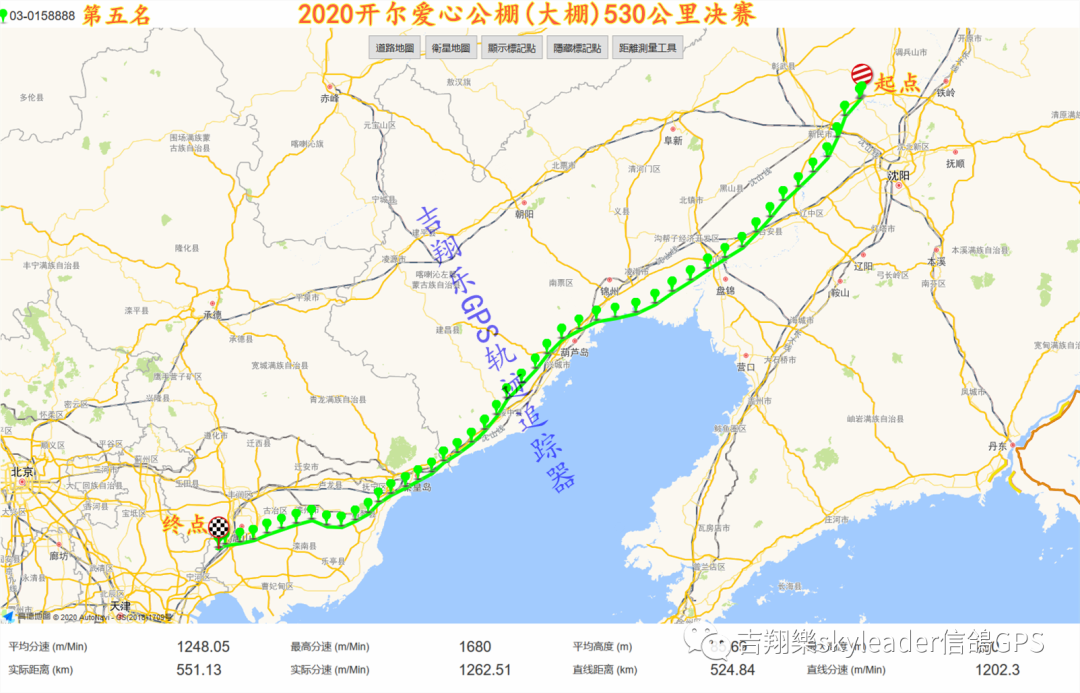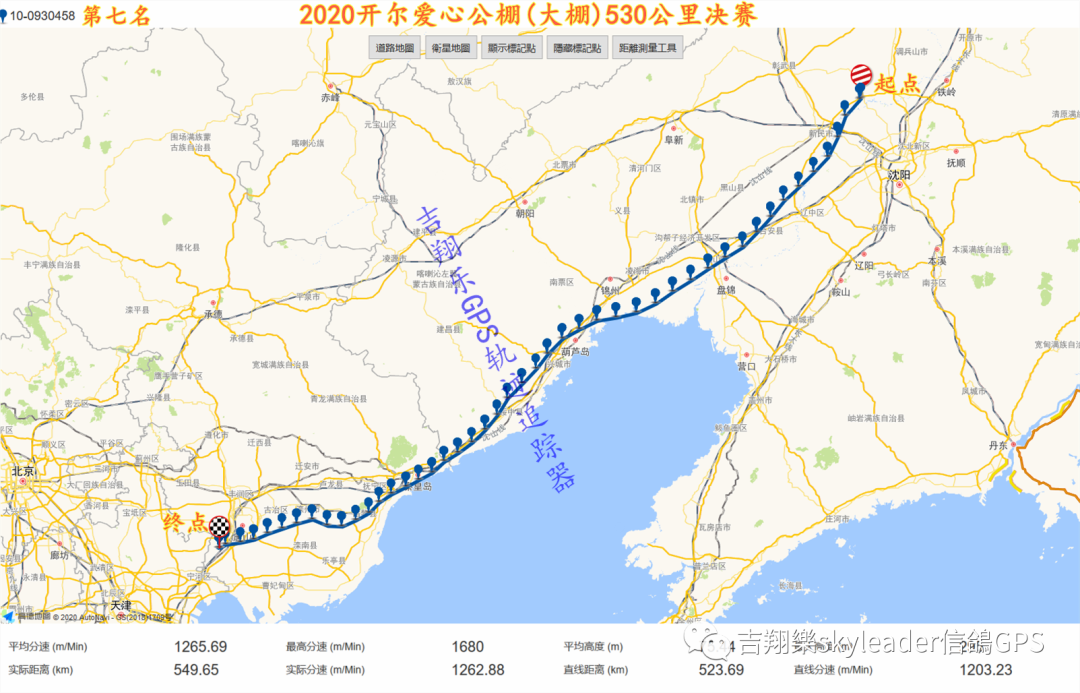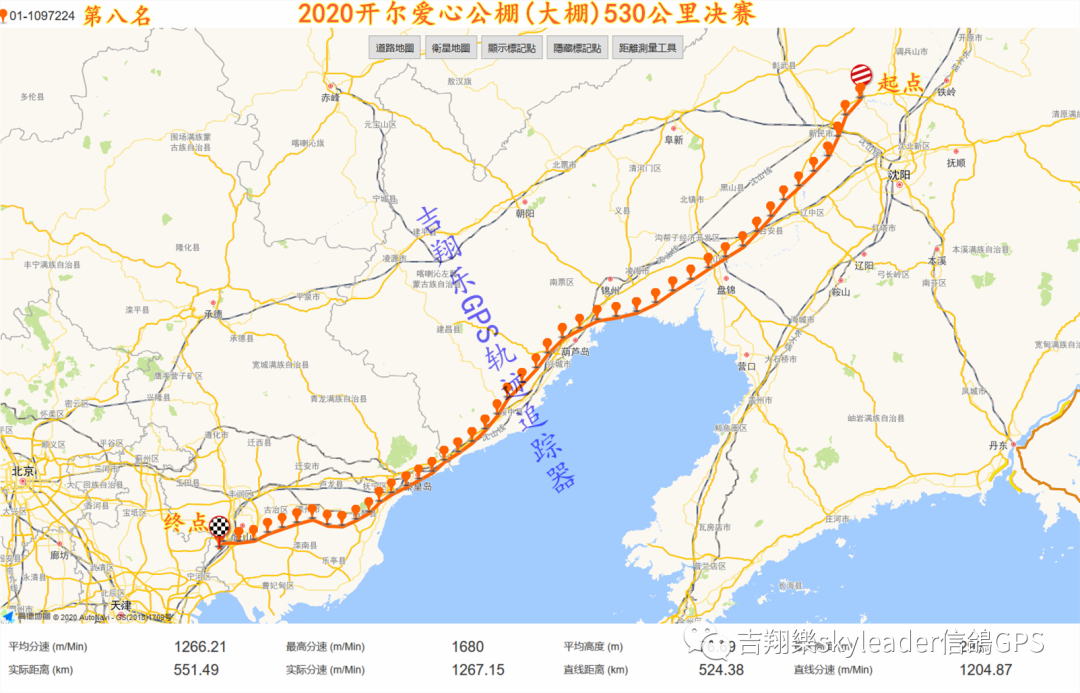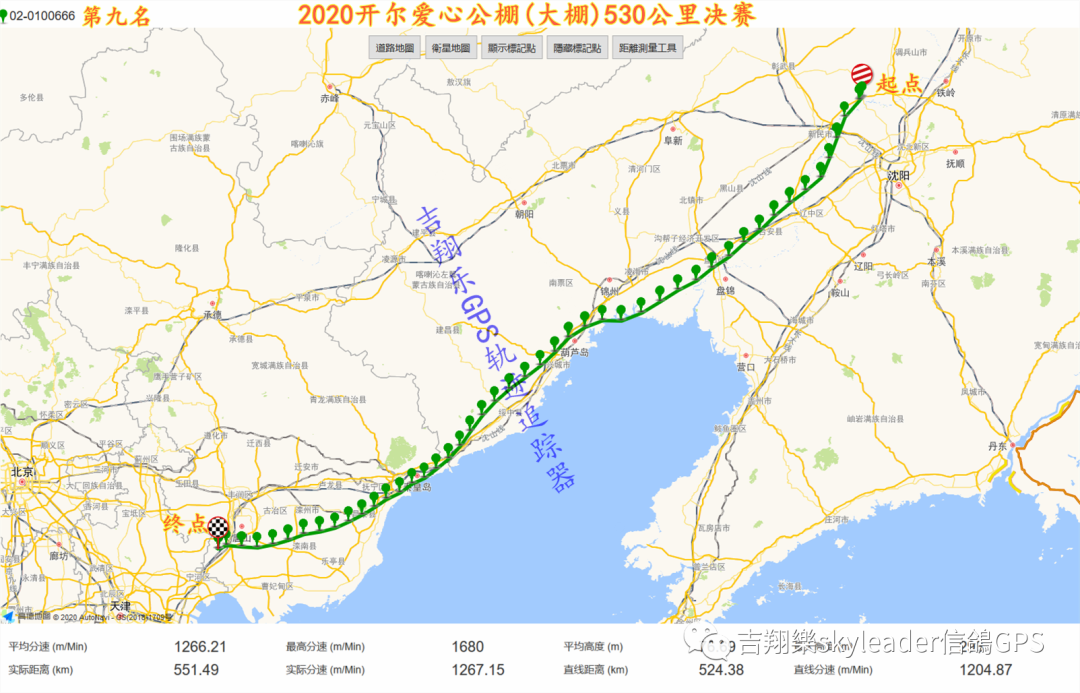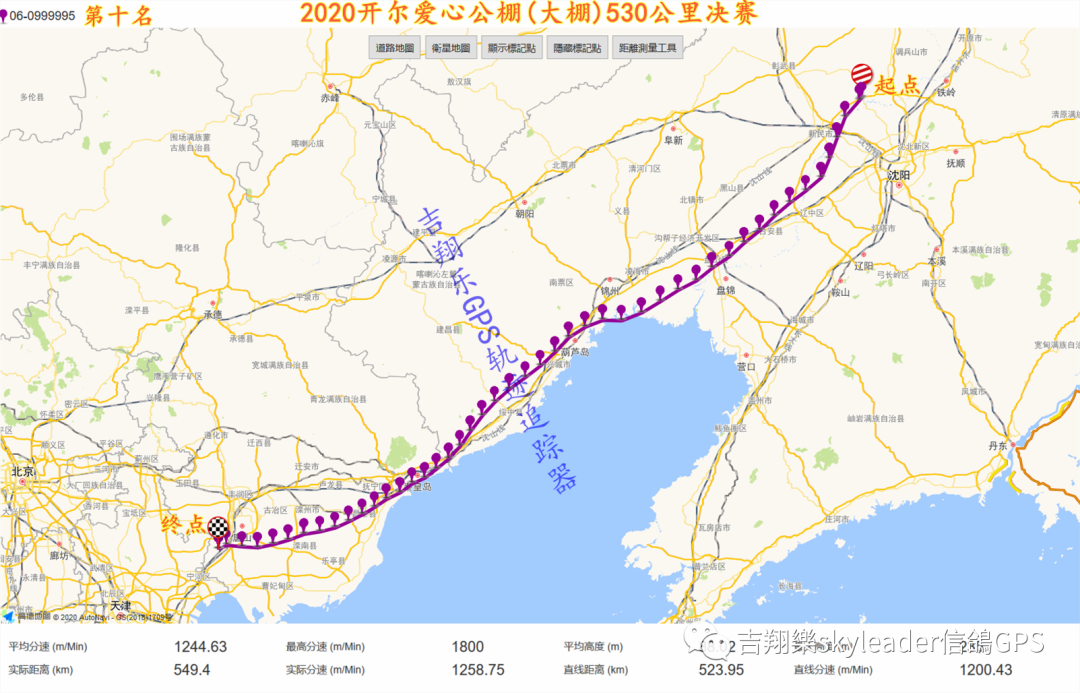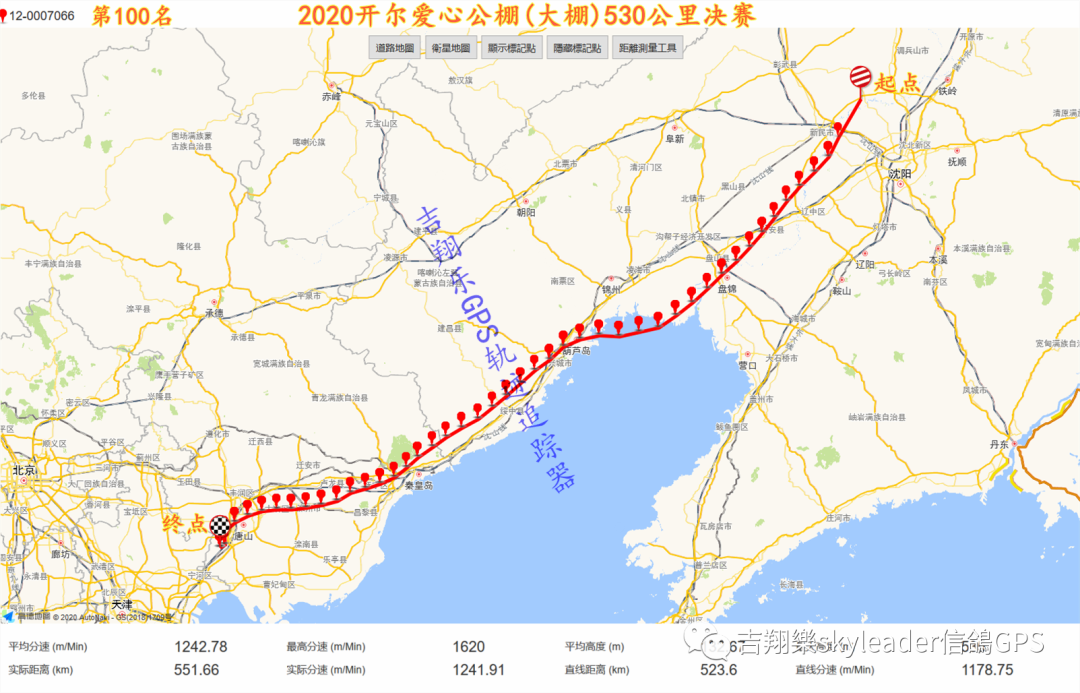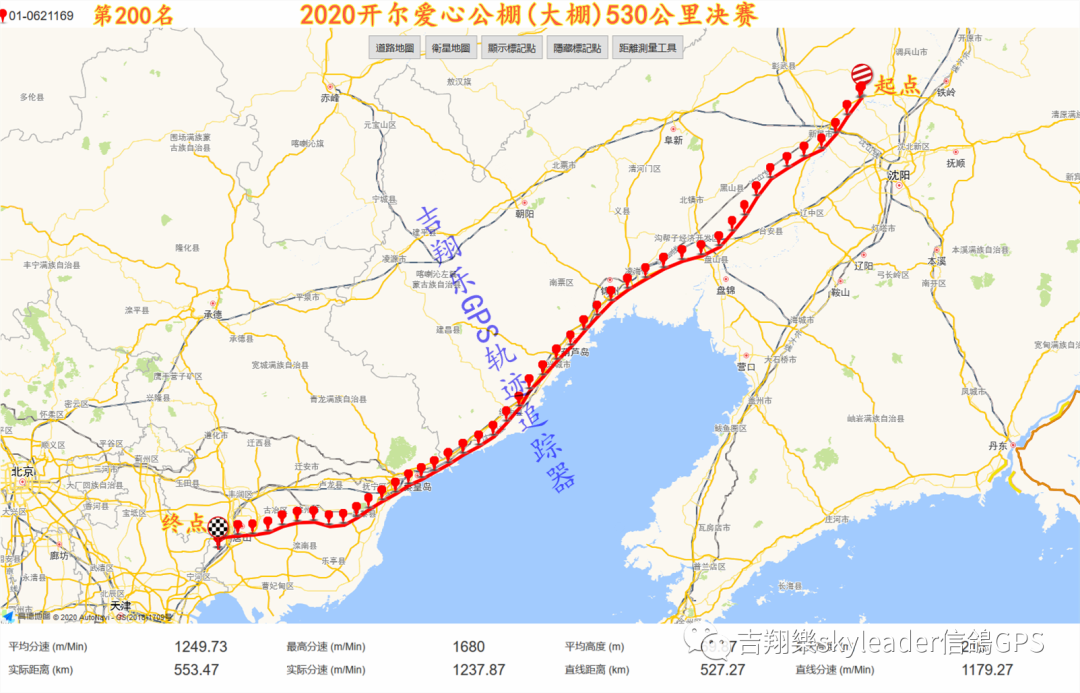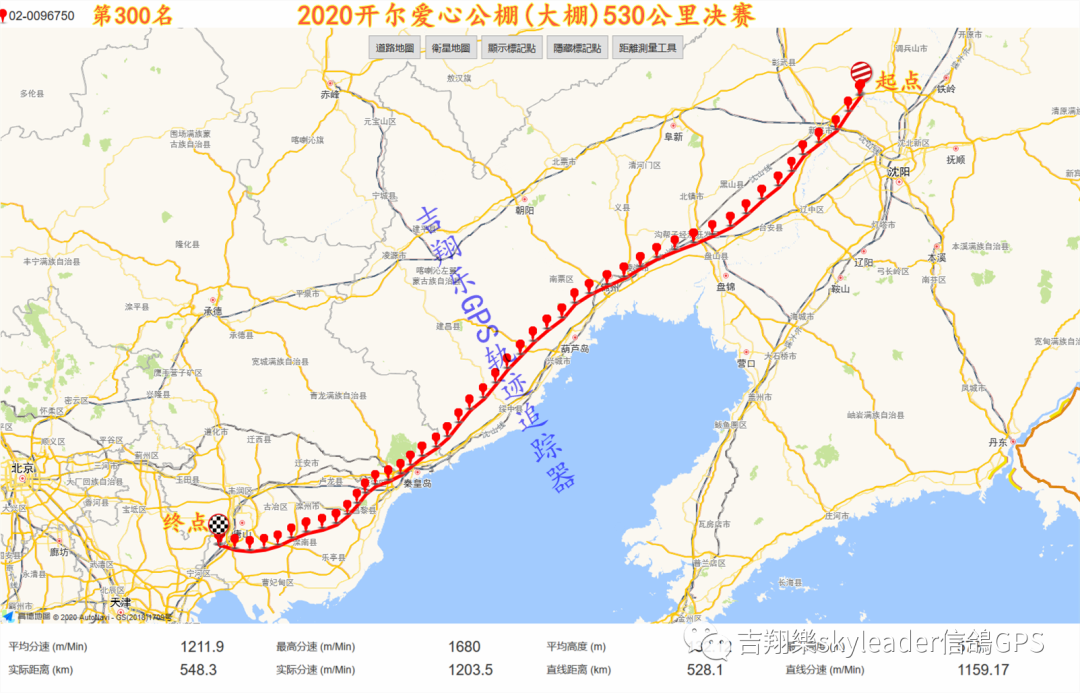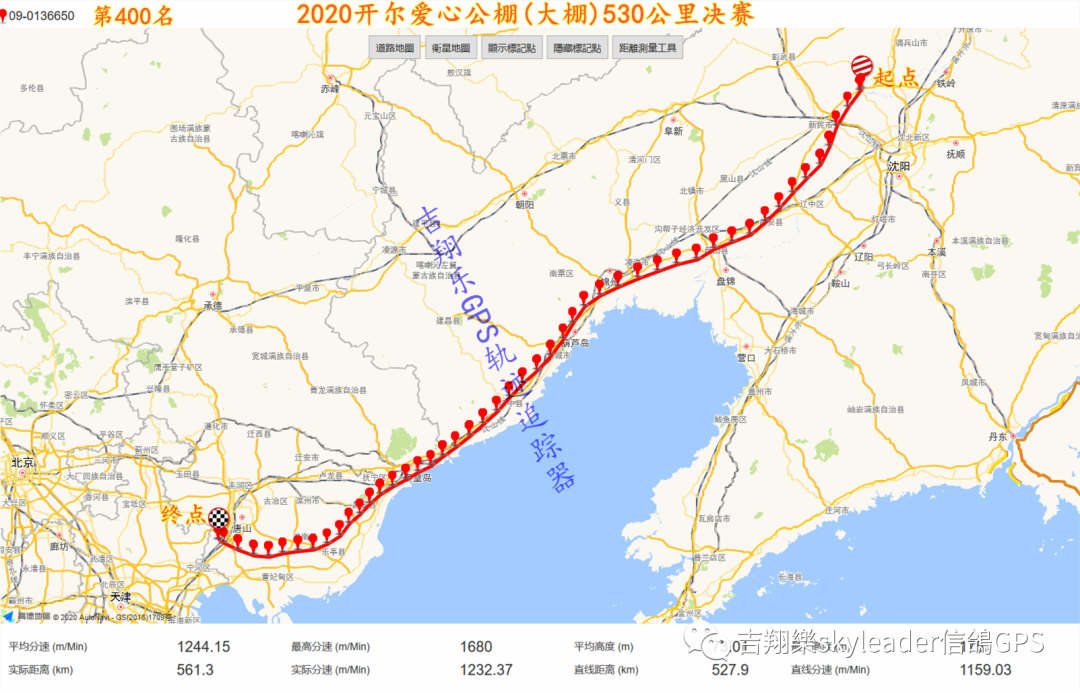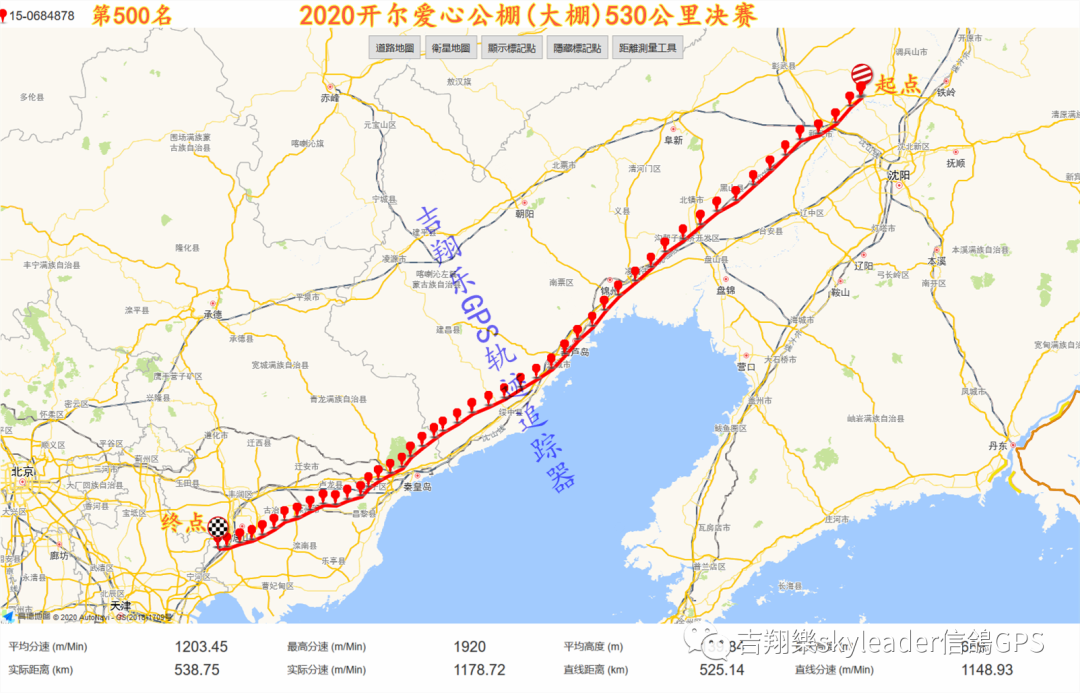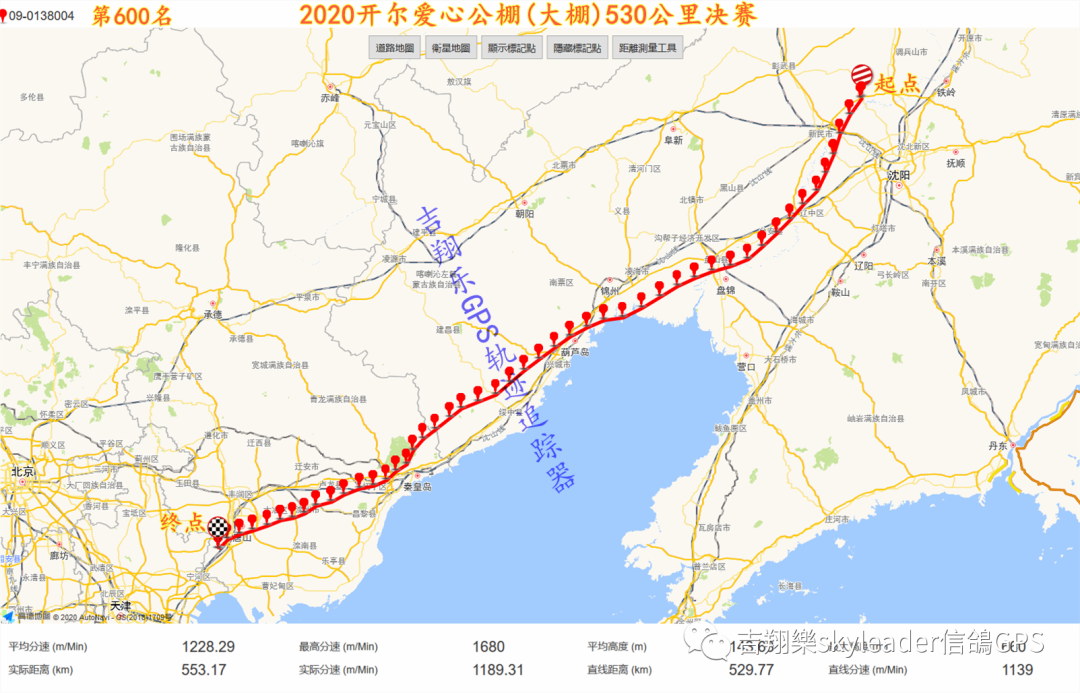 Circled Paths