The first competition of racing pigeon at Shanghai City in 2021!
This was probably the first competition of racing pigeon in2021 which was held by Shanghai Hongyuan Loft at Shanghai City of mainland China. There were 1835 pigeons joined this game, the whole distancing is 550Km that started the form Xintai City of Shantung Province and finished at Shanghai City. Besides, there were 930 GPS ring data at the end. Which show to all of the owner a completed and successful competition again.

The first place Ae-shin spent 6hours and 35minutes to finish the game. As you see in the photo. The paths of the top three pigeon were very similar. Ae-shin's fly distancing was less 660M than the 2nd place Wumii. Besides, Ae-shin averaged speed just 3M/m than Wumii. They were flying closely.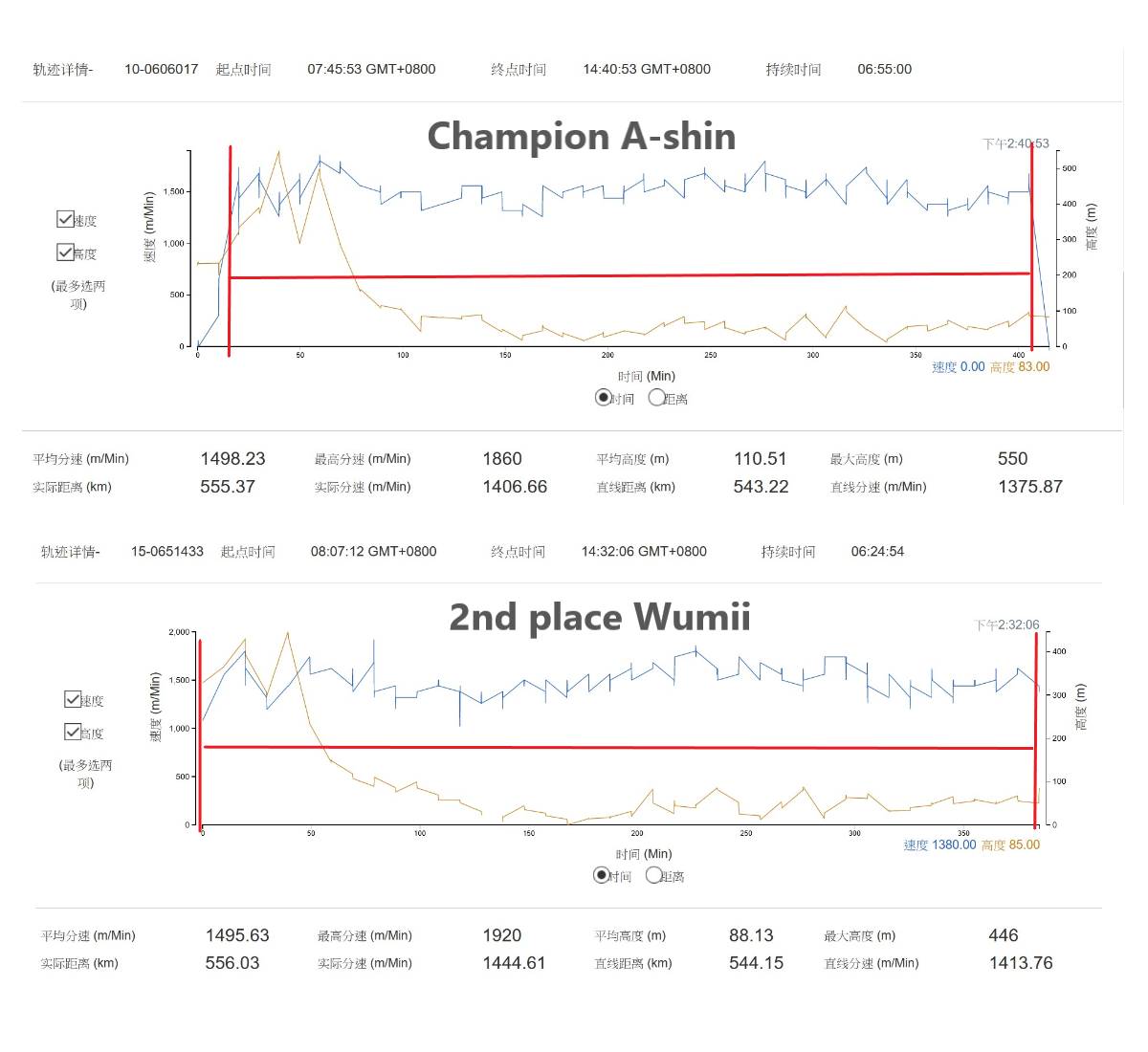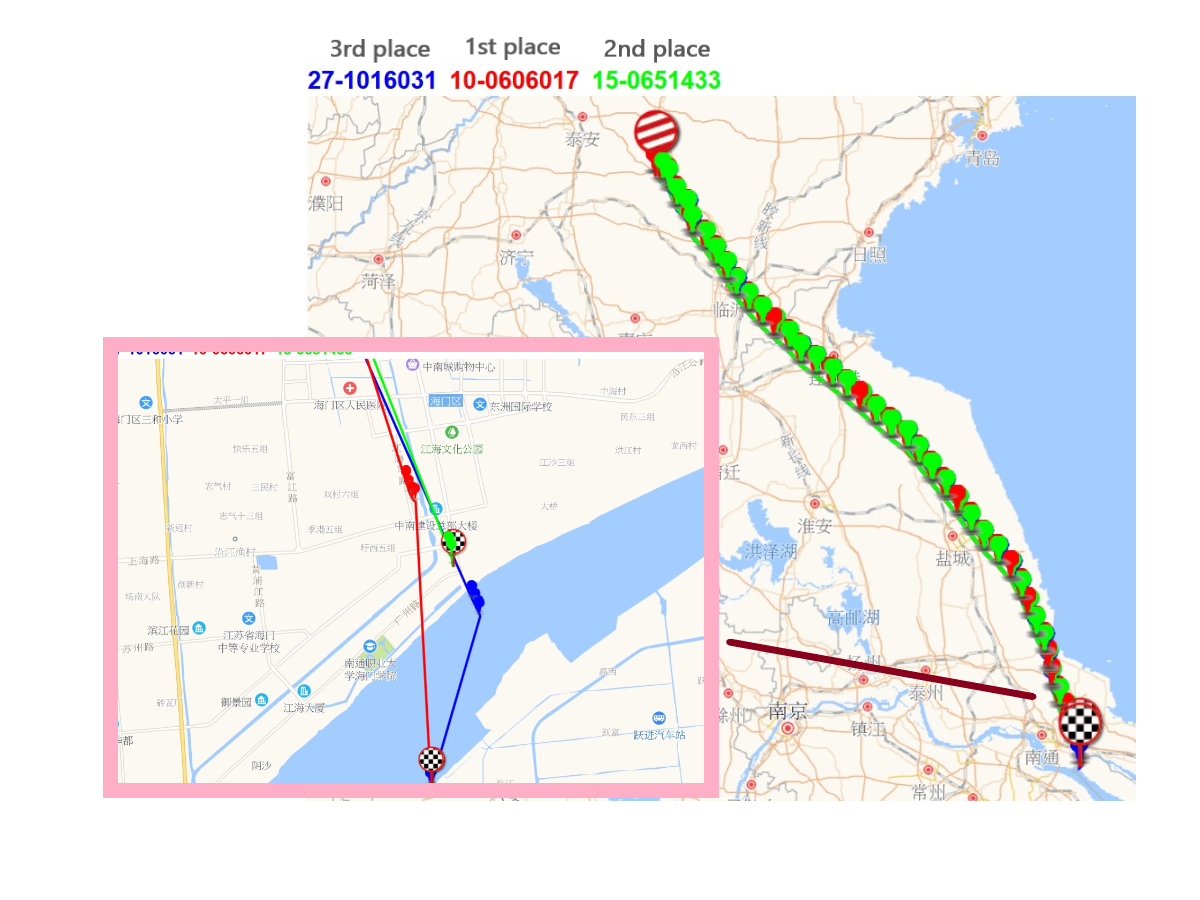 On the point of the wind, it was a hard competition for the pigeons. The wind from west to east from the beginning then true to the northeast to southwest. When these pigeons flew from northwest to southeast, the wind is everywhere to bother the flight.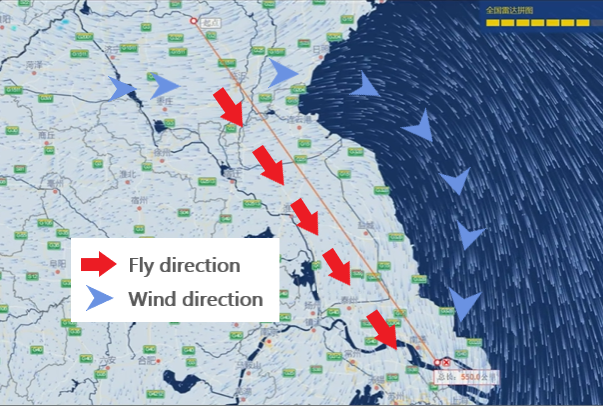 Here are some special paths recorded in this competition. GPS ring ID:10-0573589. The owner said due to the GPS ring data he found out where his pigeon was going. It flew around the ocean and found a small place to stay one night, then back to the land the next morning. He flew 821Km and spent nearly 15hours to complete the game, just make the owner laugh out loud. "Don't fool around, I want you to concentrate on the game."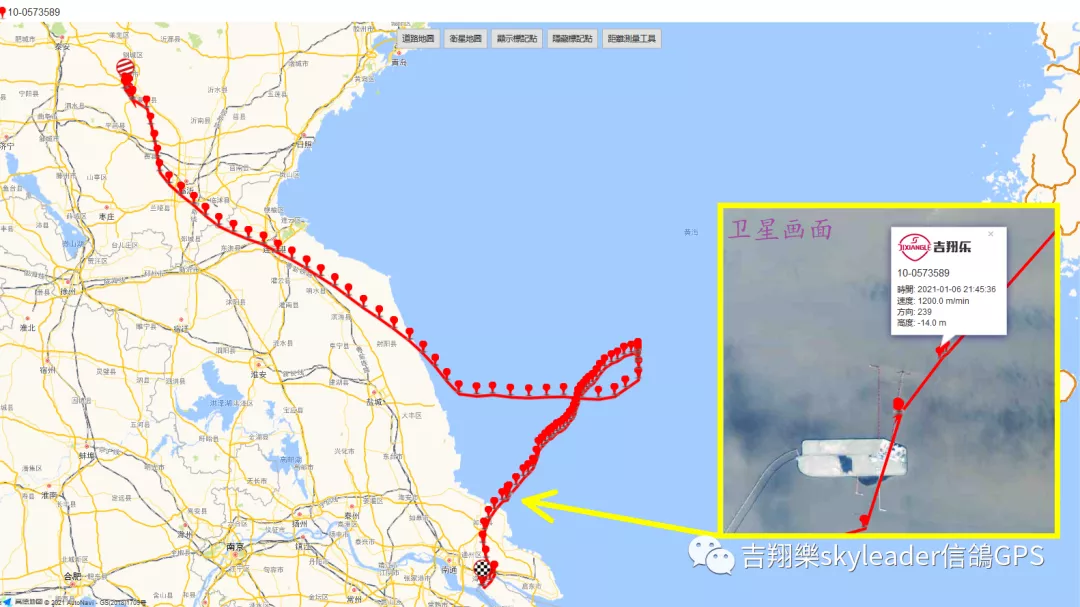 And GPS ring ID 11-0012437 which flew to stay one night outside where far from the loft about 13Km, and back to the loft until 13:03 next day. "That was why he couldn't get a good result. " Said the owner. "This is an interesting experience to see how the GPS works and speculate where the pigeon been during the competition. Hope we could use the GPS ring at the next game again.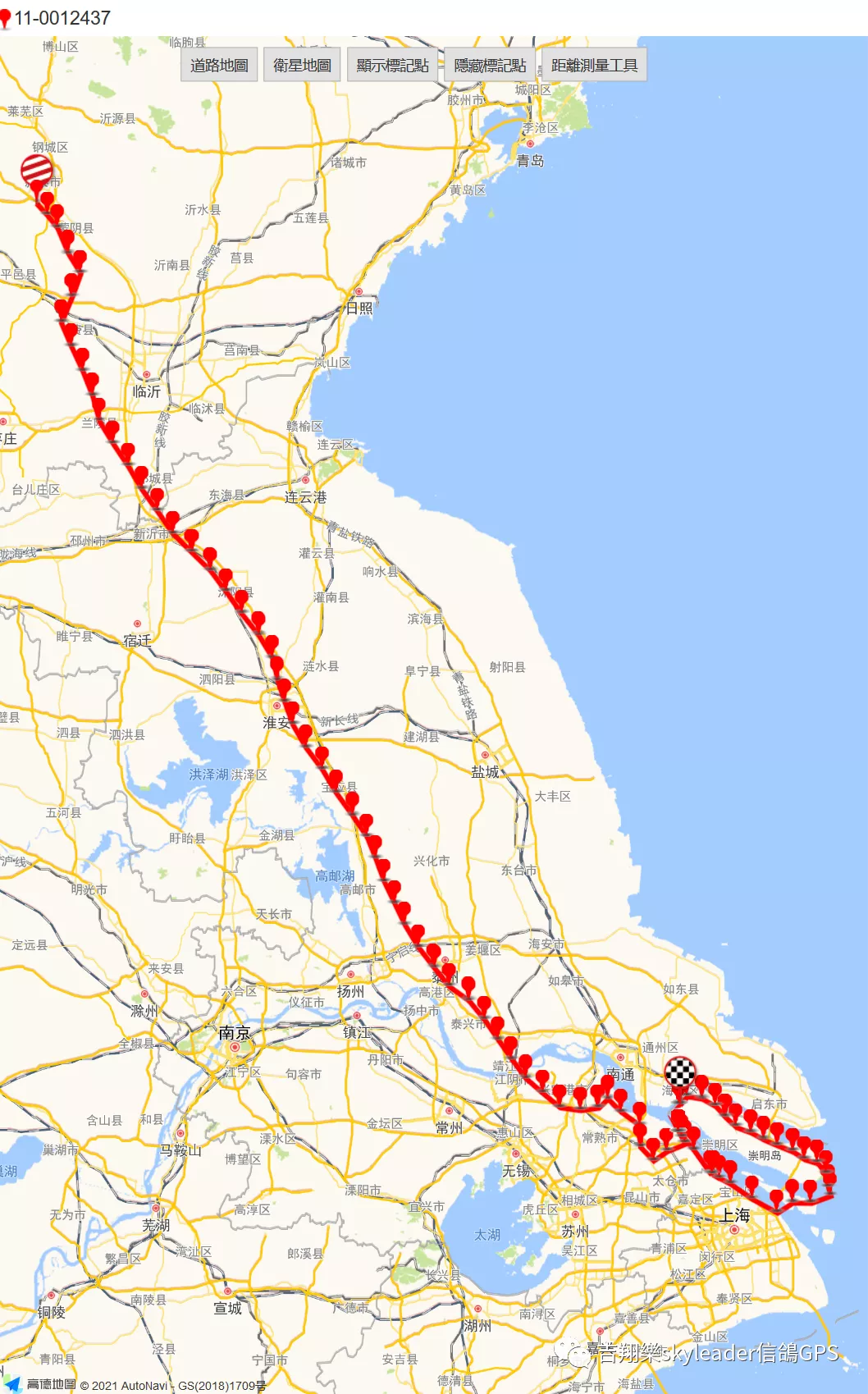 /////////////////////////////////////////////////////////////////////////////////////////////////
2021年上海弘源賽鴿公棚與深圳勝皇科技有限公司合作,採用吉翔樂GPS腳環定位系統,為保障賽事的公平、公正、公開全面護航,在2021決賽550公里中所有參賽鴿佩戴吉翔樂GPS定位腳環,記錄賽鴿飛行軌跡。
2021/1/5 10:15~14:29完成集鴿1835羽。
截止2021/1/11讀取932羽,軌跡完整930羽,讀取良率高達99.78%。
軌跡分享一:
晚上9點賽鴿還在飛行???
是的,使用吉翔樂比賽專用GPS軌跡追踪器,通過賽鴿飛行軌跡數據分析,對自己鴿子在這場比賽中的表現有了更多更細的了解。
足環號:10-0573589,1月6日早上7:56分開籠,開籠後飛行383公里後,在中午12:42分跨海繞一大圈飛行438公里,直到晚上21:45分找到休息處,當天總共飛行821公里,隔天10:43:21到達公棚。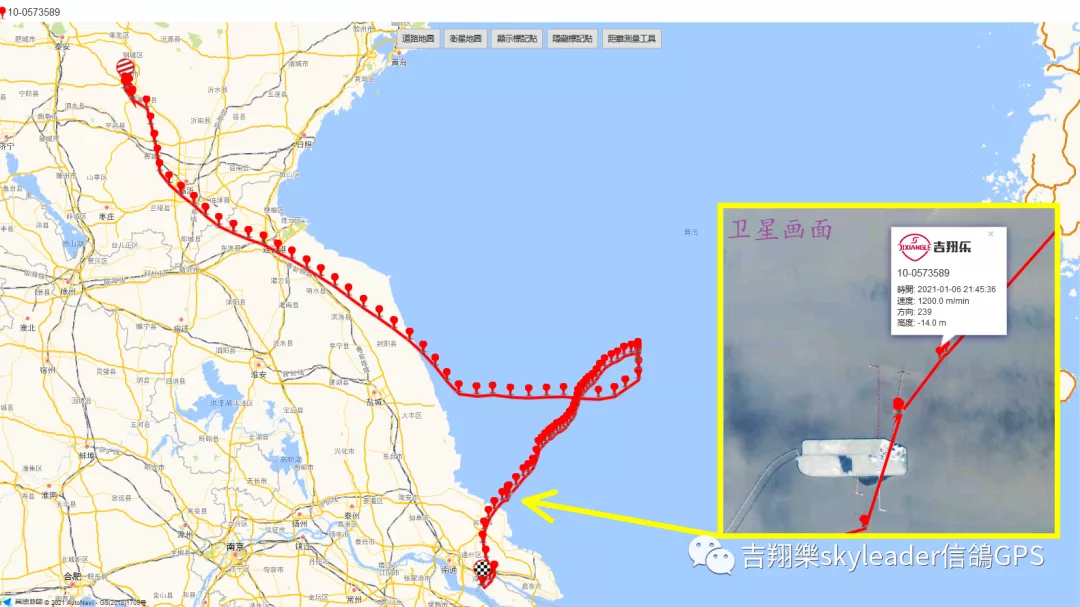 軌跡分享二:
足環號:01-1310317,1月6日早上7:56分開籠,開籠後飛行7公里後GPS記錄顯示又折返至放飛地附近08:45再飛往公棚,飛行至公棚直線距離27公里處停留過夜,隔天09:56:45到達公棚。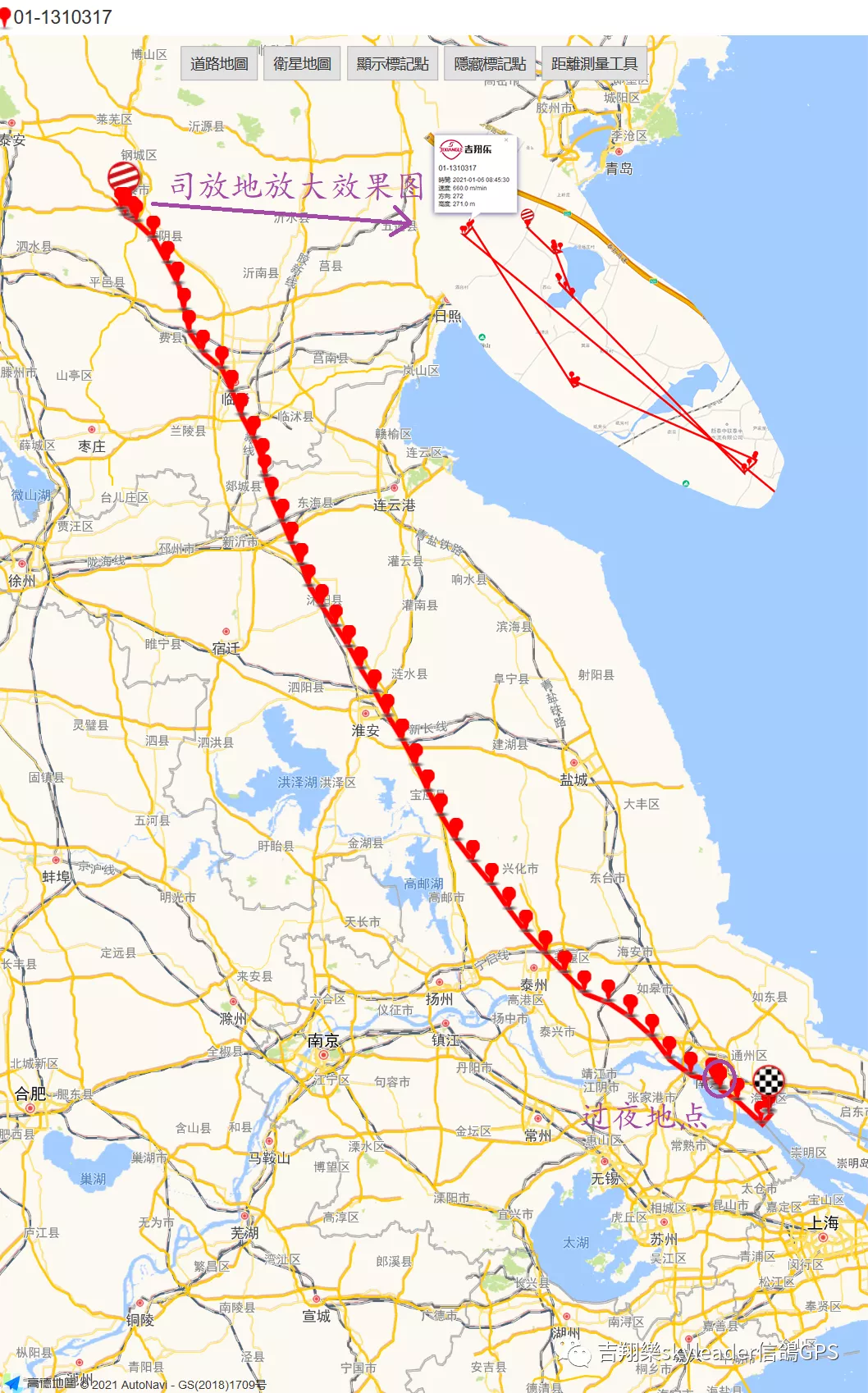 軌跡分享三:
足環號:11-0012437距離公棚13公里處過夜,隔天2021-01-07 13:03:12.57才到達公棚。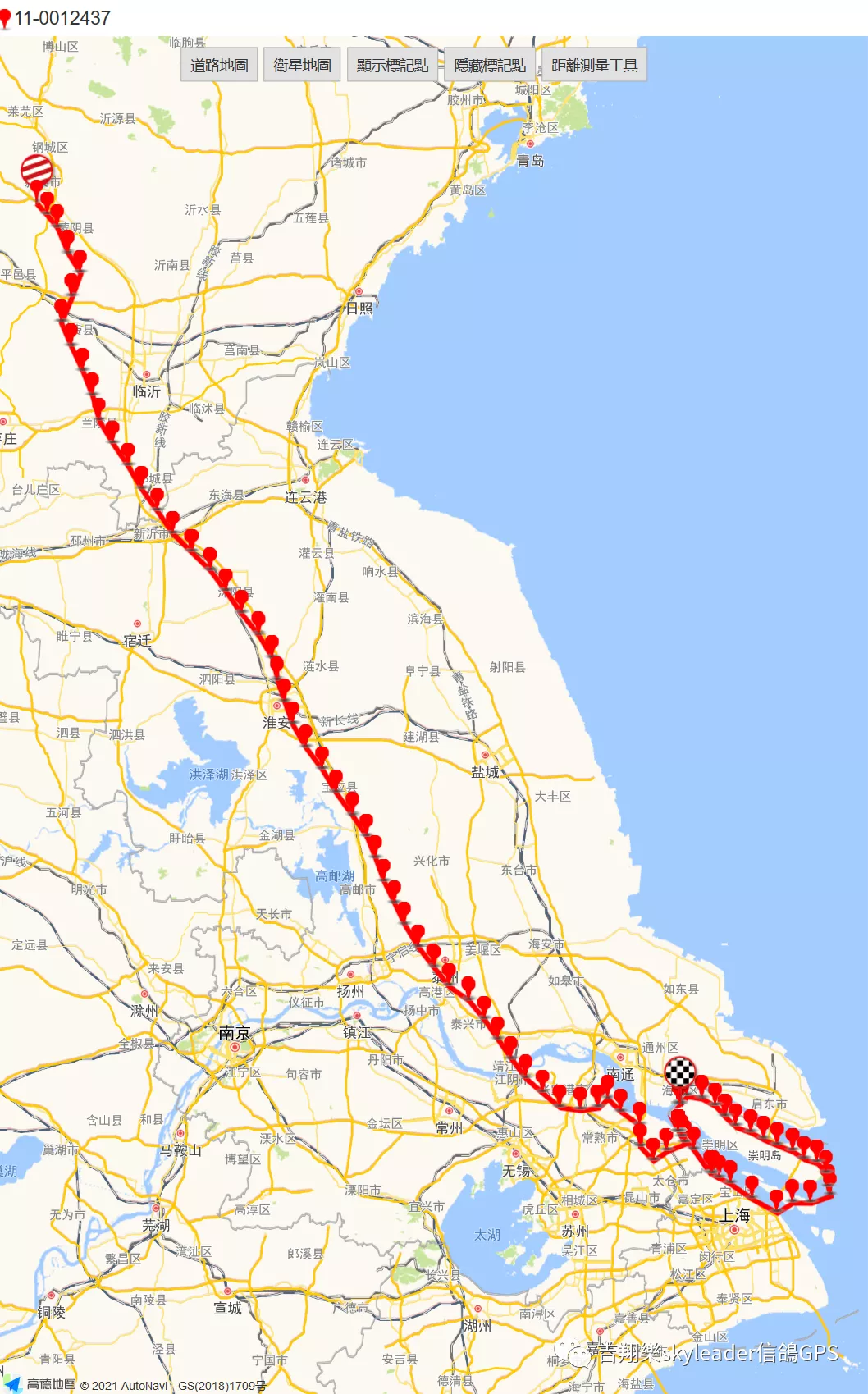 鴿友查詢帳號:race98824
鴿友查詢密碼:03746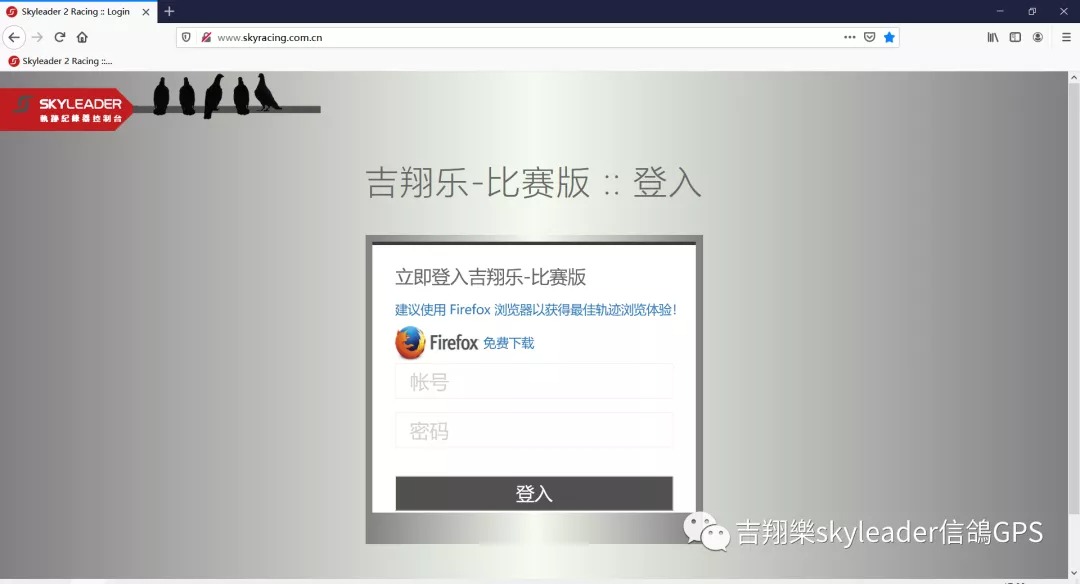 所有參賽鴿軌跡分享: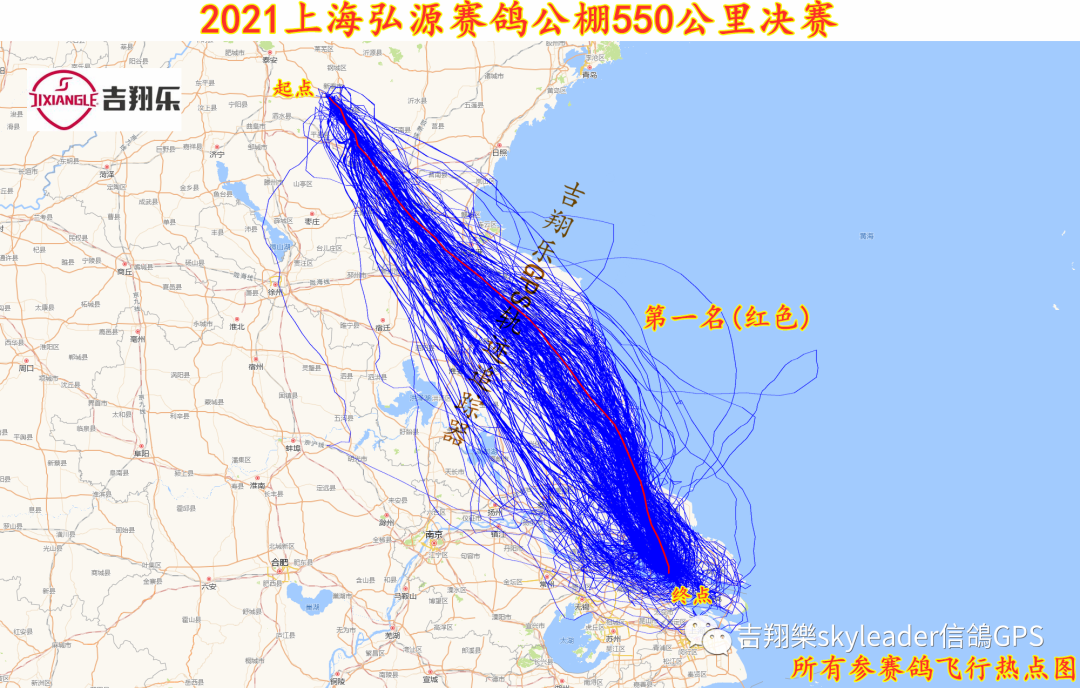 開籠當日風場分享:
前三名軌跡分享: