The third time cooperated with Jiangsu Yinshi international racing pigeon club of China!
This was the third time that Jixiangle worked with the 2020 Jiangsu Yinshi international racing pigeon club of China. On October 6, there were 2125 pigeons join the qualifying. It Started from Taizhou city and finished at Nantong city. The whole distancing is 140Km, got the 2078 pigeons' GPS ring data. The pigeon's returned rate was 97.79%, the reading rate was 99.95%. Such an amazing and perfect game.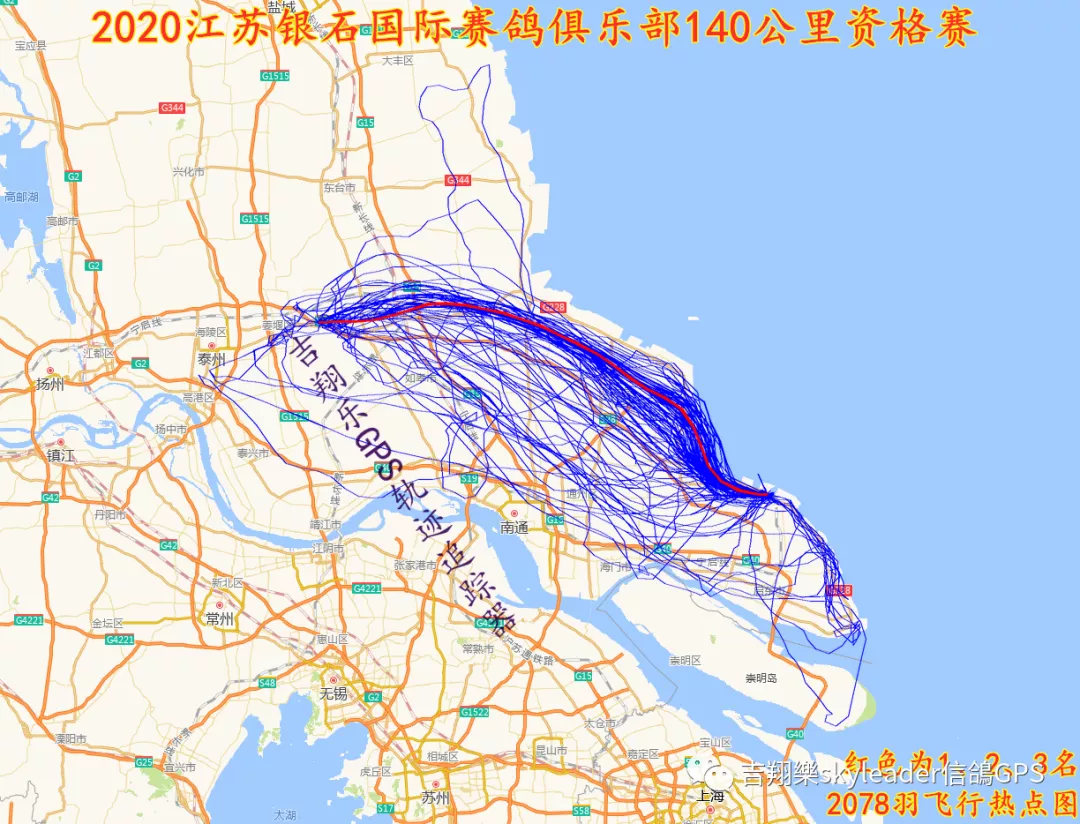 Especially, there were 12 lofts joined this game, and the champion was coming from no.60 which have the top 9 pigeons in this race. The owner was very happy to have those outstanding pigeons.
Actually, the top 10 pigeons almost arrived at the same time, as we see on the map. And champion was flying at the highest speed which was more than 240m/Min of the 10th_Huahua. Nyonyo maintains the high speed in the last part of the game until he reached the loft.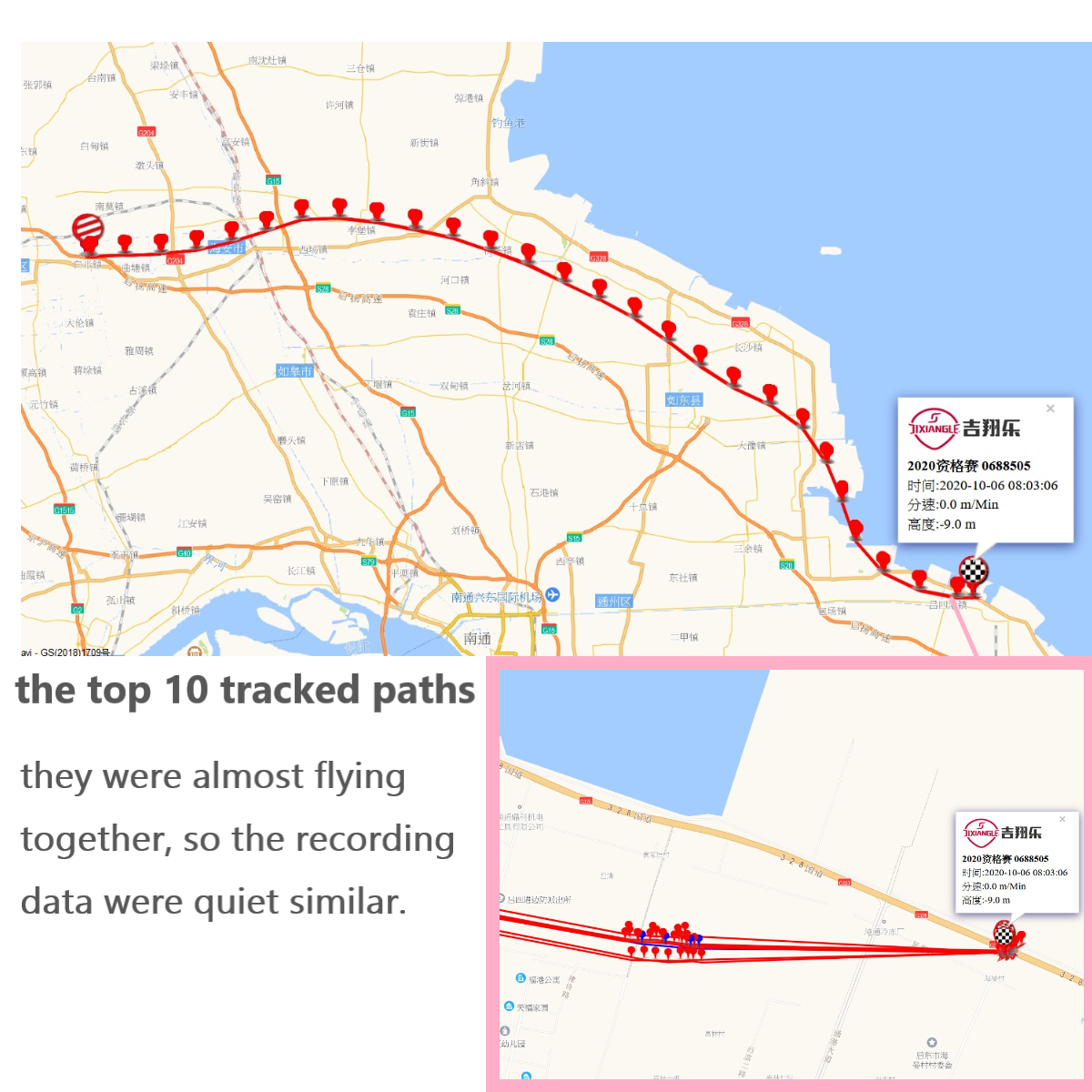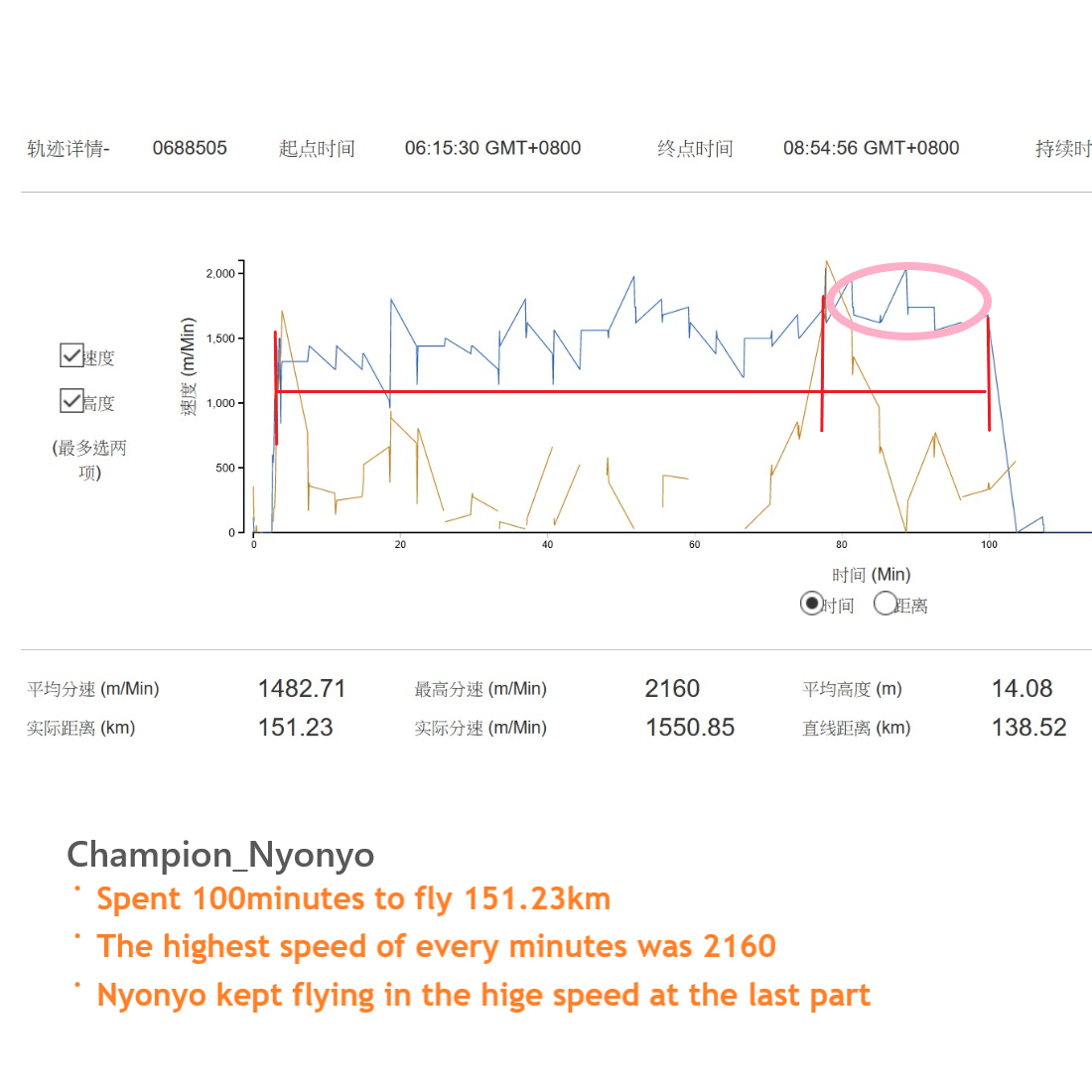 On the other side, we want to share some of the weird (or special) tracked data_the the last 10th. He was flying over 5 hours to finish the game. He actually could fly very fast, as we see the highest speed was 2280 m/Min, but he changed the flying speed and height so often. This was why he can't maintain the energy as the top ten. Besides, he didn't have a good direction(or he just wants to go around). He was flying 330Km which was double distancing than others. "I'm sure he was trying to do some adventures." Said the owner.
Anyway, the participant seemed to have a good experience again. This truly encourages us to go ahead.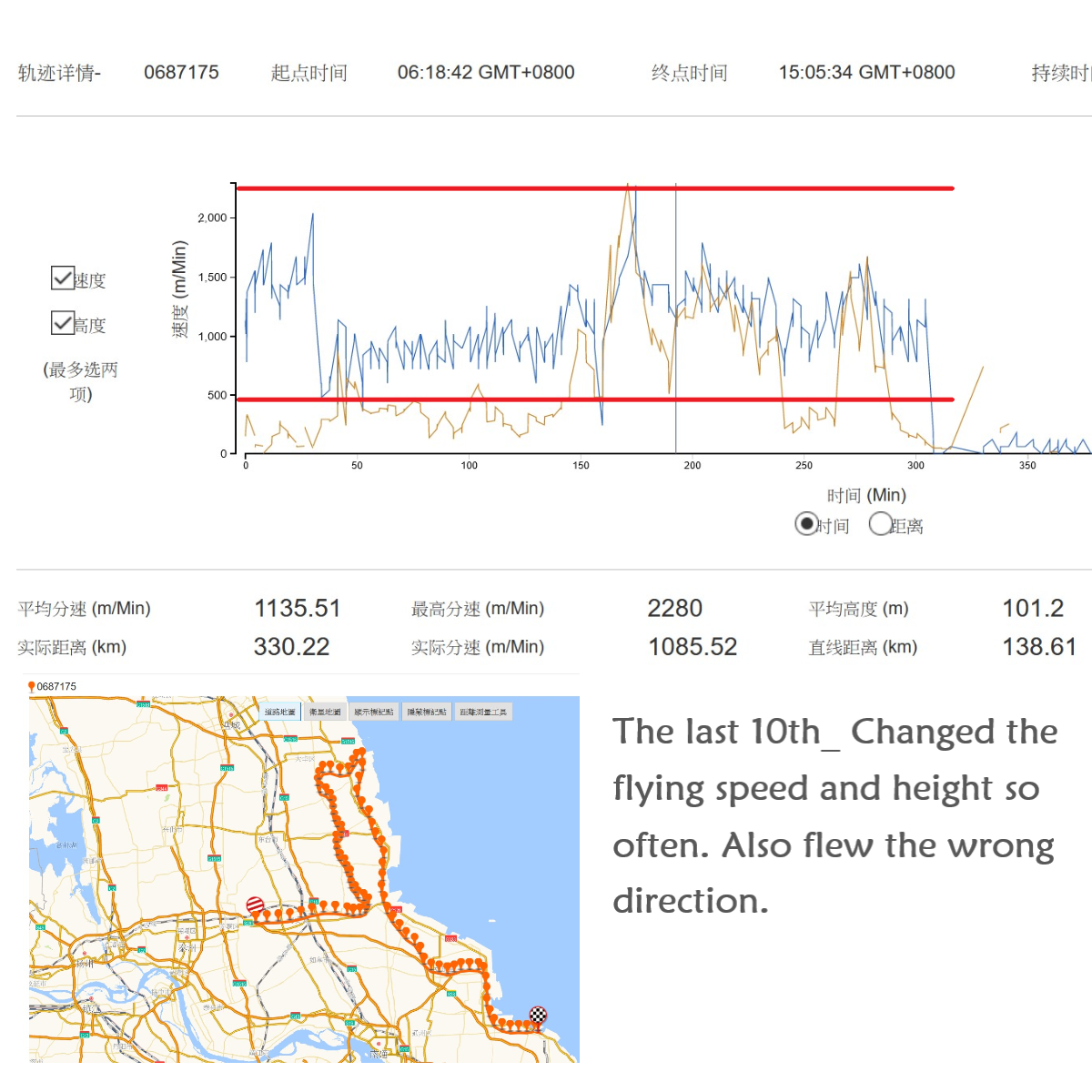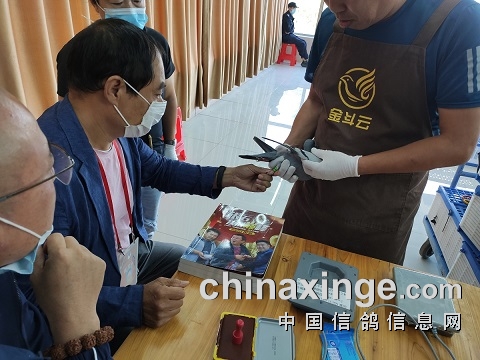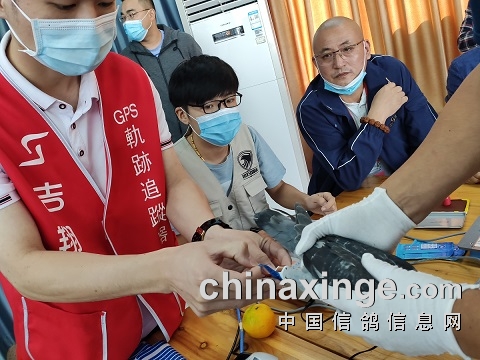 //////////////////////////////////////////////////////////////
2020年江蘇銀石國際賽鴿俱樂部連續三年 與深圳勝皇科技有限公司合作,採用吉翔樂GPS腳環定位系統,為保障賽事的公平、公正、公開全面護航。
在"中國銀石賽道鴿王大師賽" 資格賽140公里,所有參賽賽鴿全部佩戴吉翔樂GPS, 10月05日 集鴿2125羽,歸巢2078羽,歸巢率97.79%,GPS軌跡讀取2078羽,讀取率99.95% 。
吉翔樂GPS腳環定位系統再一次做到了高效、穩定的表現。為這場賽事記錄了賽鴿詳細的飛行軌跡。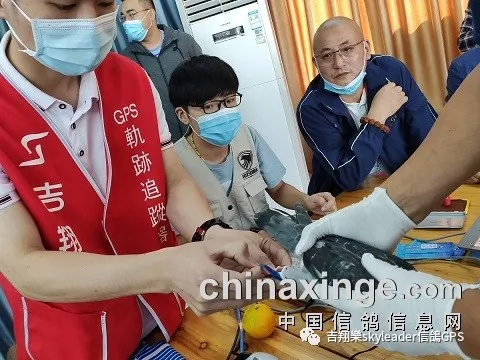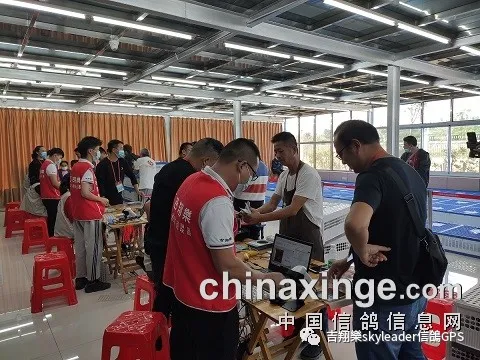 此次"中國銀石賽道鴿王大師賽"資格賽所有參賽鴿經吉翔樂GPS軌跡追踪器報警系統檢驗2078羽,所有參賽羽數全數合格。