Throwback to Taida Loft Final Race was held at October 23 2020
Throwback to October 23 2020. Taida Loft Final Race was held at that time. The pigeons started from A Er Shan You Tian, Inner Mongolia and finished at Huailai County, Hebei Province. From north to south, the wind was coming from the northwest, that was why the racing pigeon's flying path with a radian. The total distancing is 530Km. There were 6480 pigeons joined the game. Got 4327 recording data by Jixiangle GPS tracking ring. It was such a huge number compared to other competition at the same time.
Under the massive pressure, you could image how talent the champion is. Dongtian spent 7 hours and 6 minutes to complete the game. Compare to 10th Suda which spent one hour more than the champion. Even her distance was less 14Km than Dontian. And due to the speed record, you also could see how strong the Dontian was, he flew 1428 meter in every minute, which 67meter more than Suda's in every minute.
After a fierce competition, Dontian's owner was so proud of his boy. He was laugh and said Dontian deserve a comfortable and good meal in the rest of his life.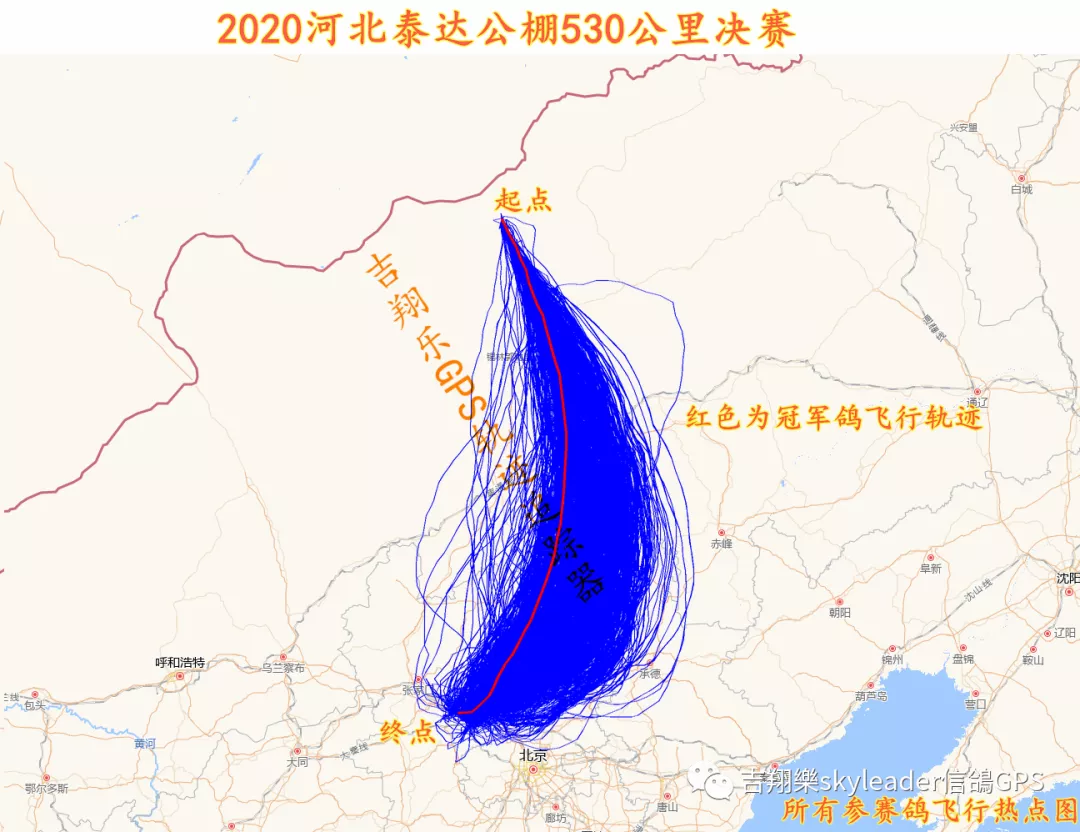 The whole paths, red line is the champion.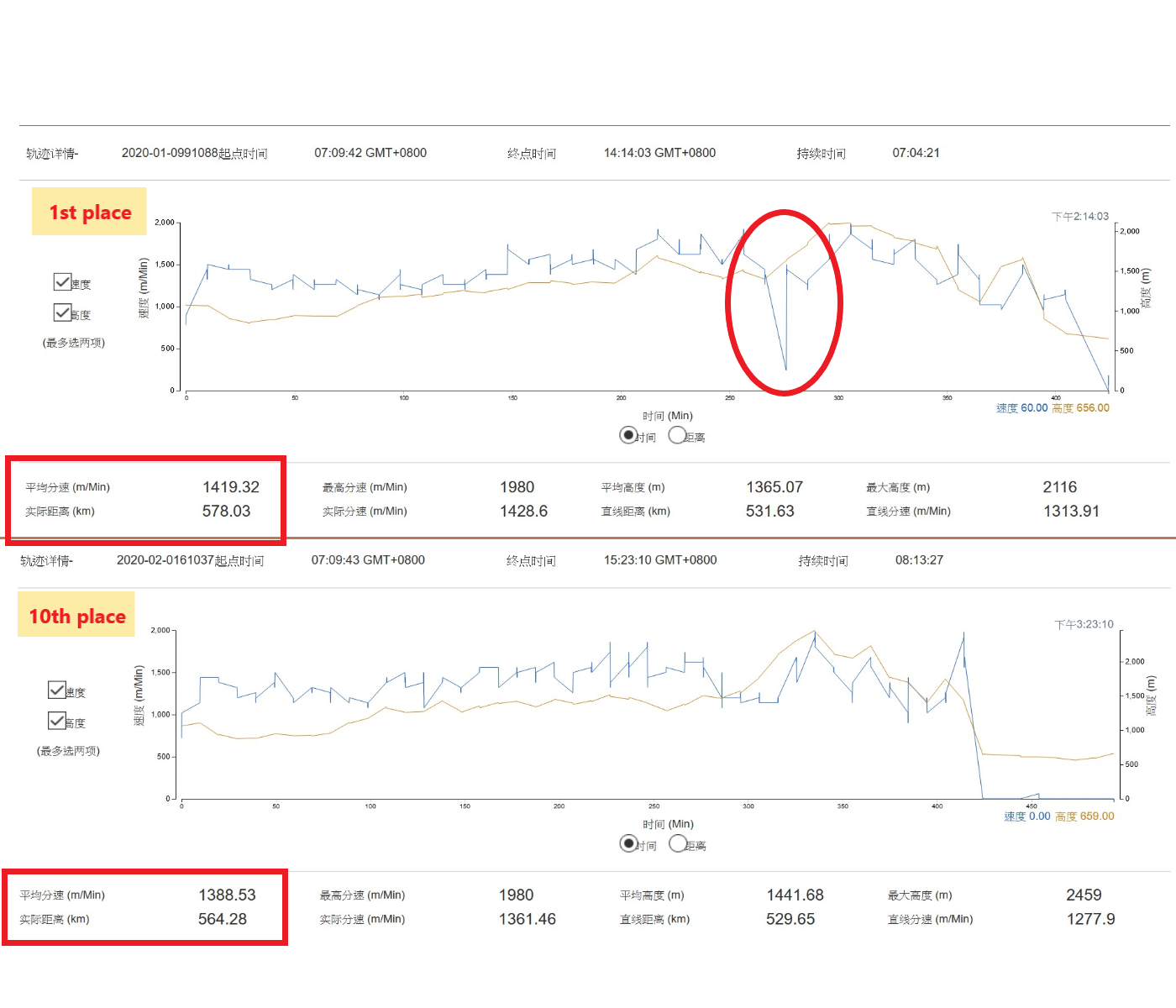 Champion and 10th place recording data.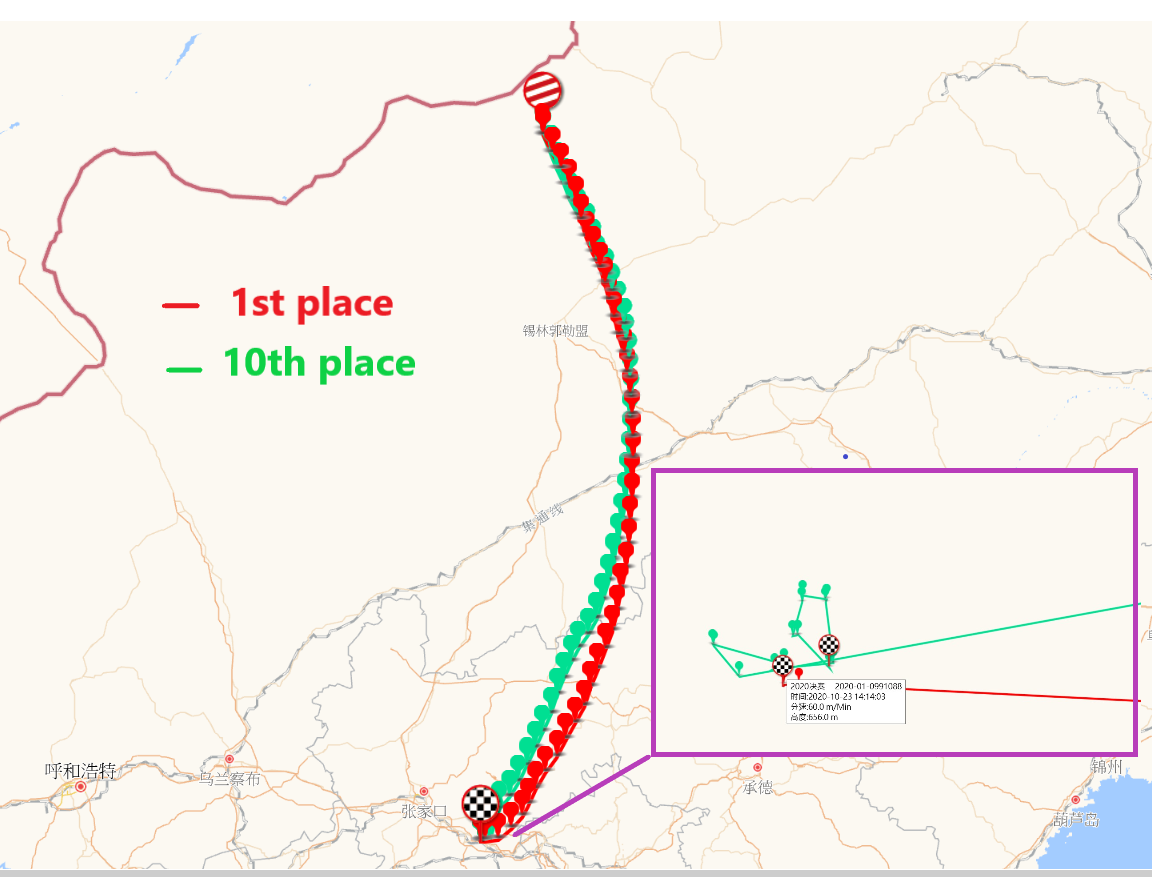 Champion and 10th place' paths, the green was a little bit of mess.
隨著科技的發展,有越來越多的公棚選擇佩戴GPS腳環,而GPS腳環必須確保每一羽參賽賽鴿的飛行軌跡,都是被成功記錄的。
泰達公棚2020秋棚決賽,吉翔樂再次以99.90% 的完整讀取率,告訴每一位鴿友您的愛鴿確切的飛行路徑,分速以及最後到達公棚後是否有直接進棚!!!在爭分奪秒的比賽里,能更清楚的了解每一個細節。
公棚必須要讓比賽更加公開透明來為每一位鴿友負責,選擇吉翔樂GPS ,讓您參賽的每羽愛鴿都有它的飛行軌跡。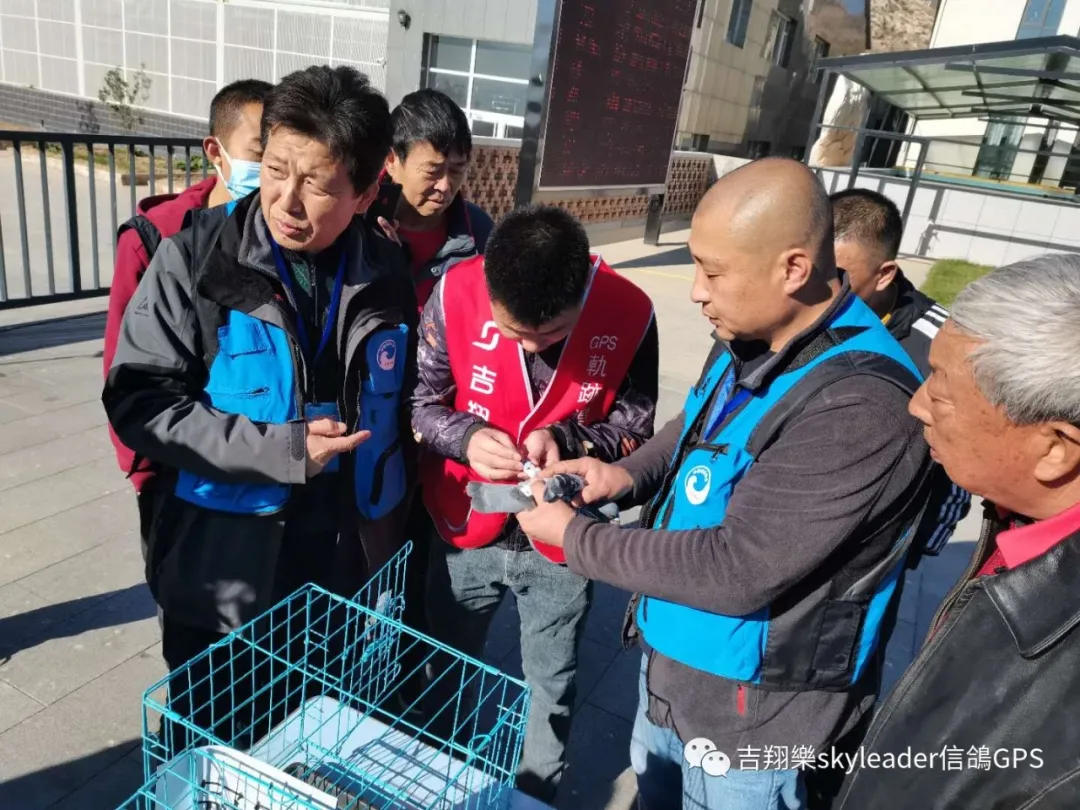 鴿友查詢帳號:race67337
鴿友查詢密碼:97328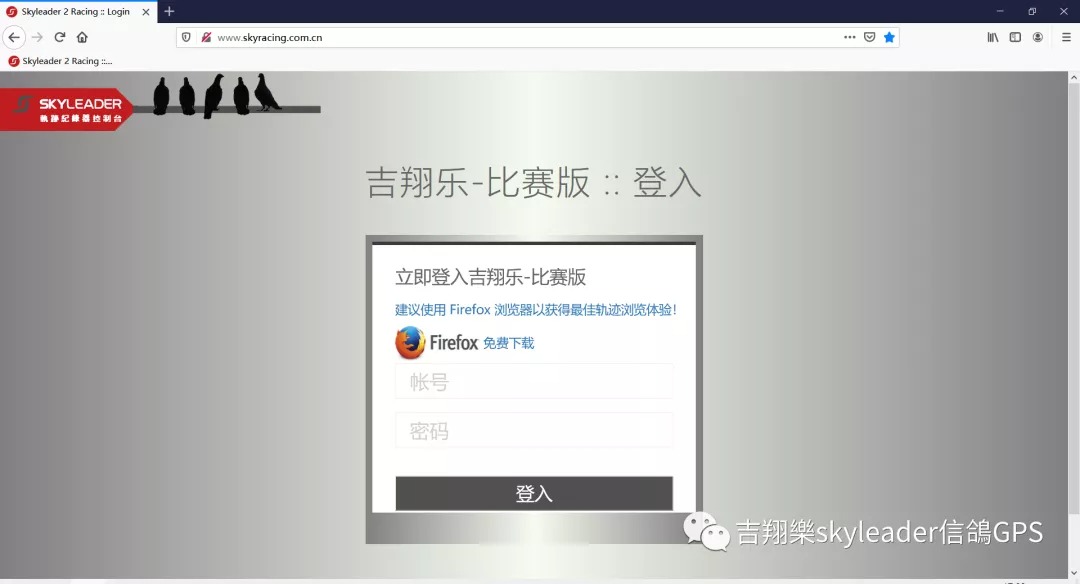 所有參賽鴿軌跡分享: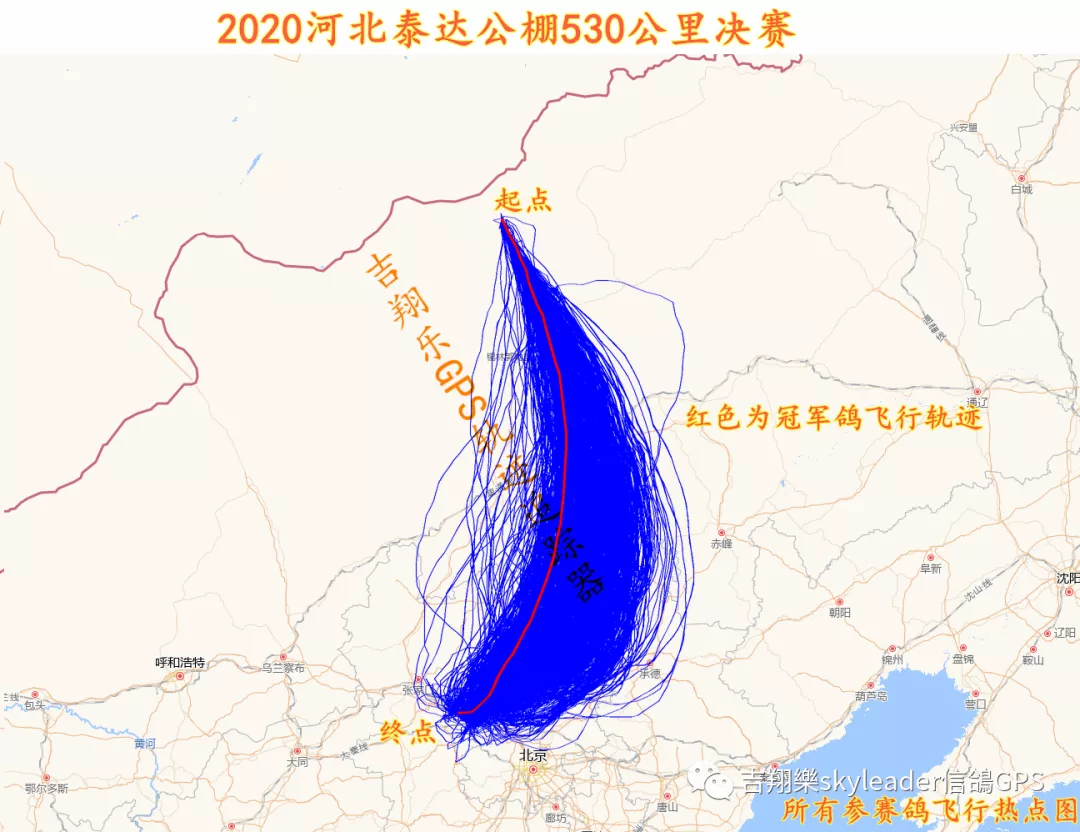 開籠當日風場分享:
前十名軌跡分享: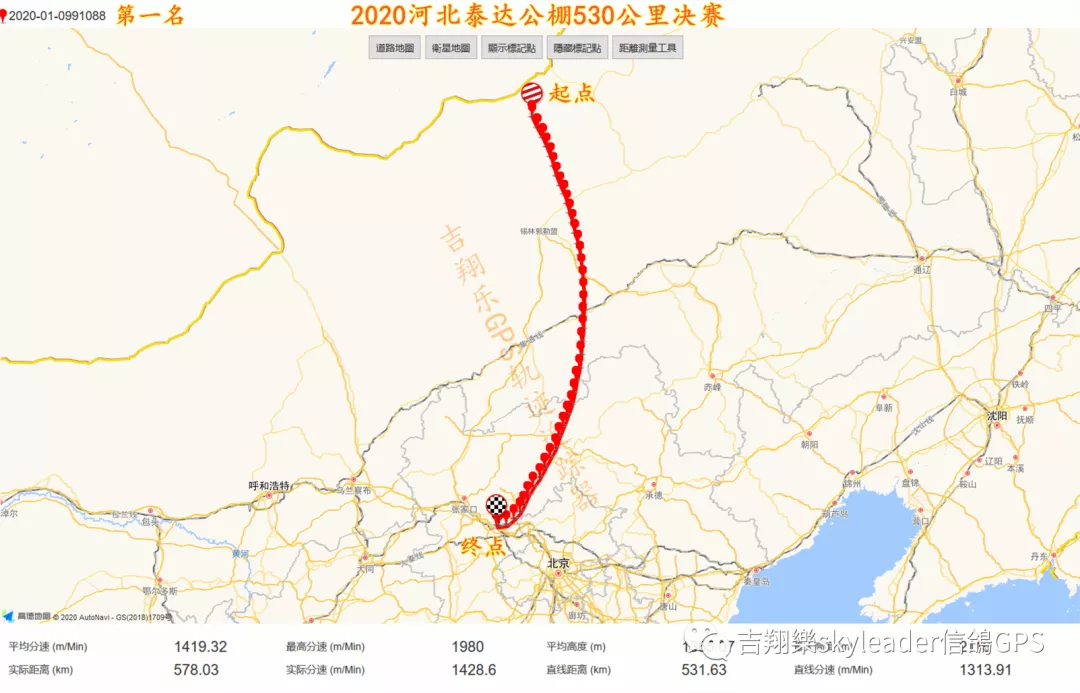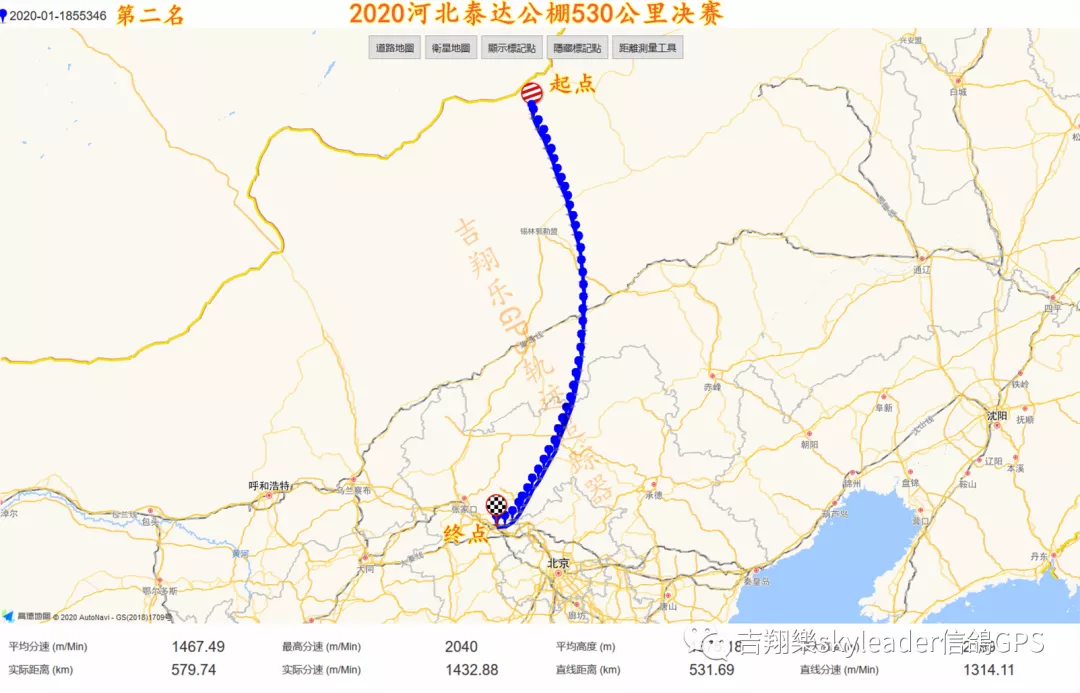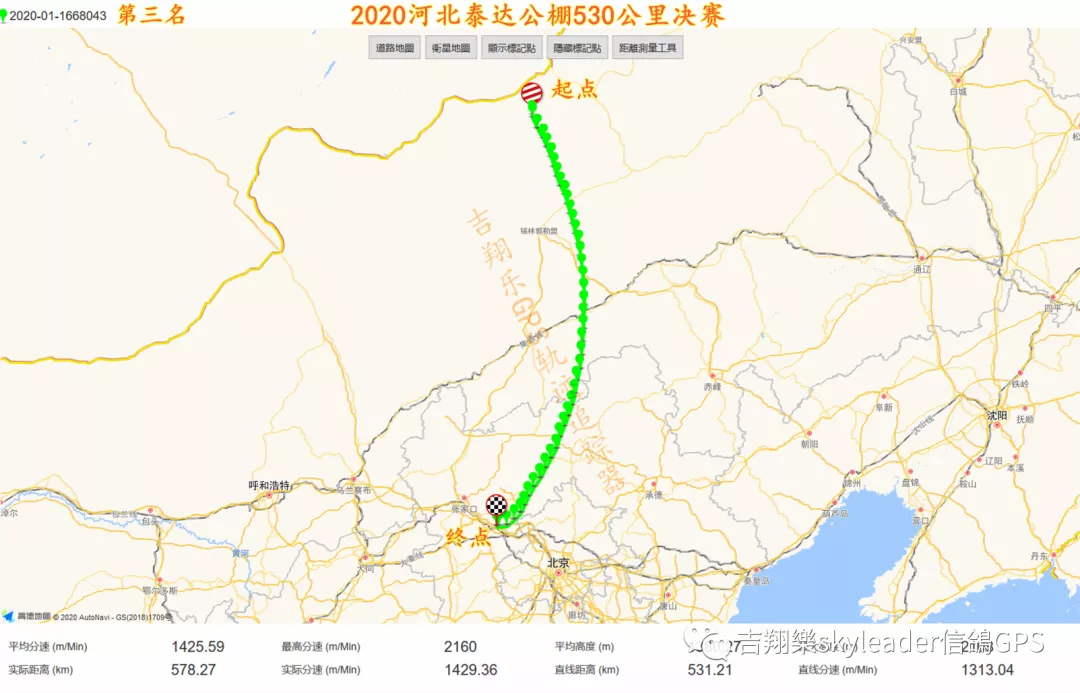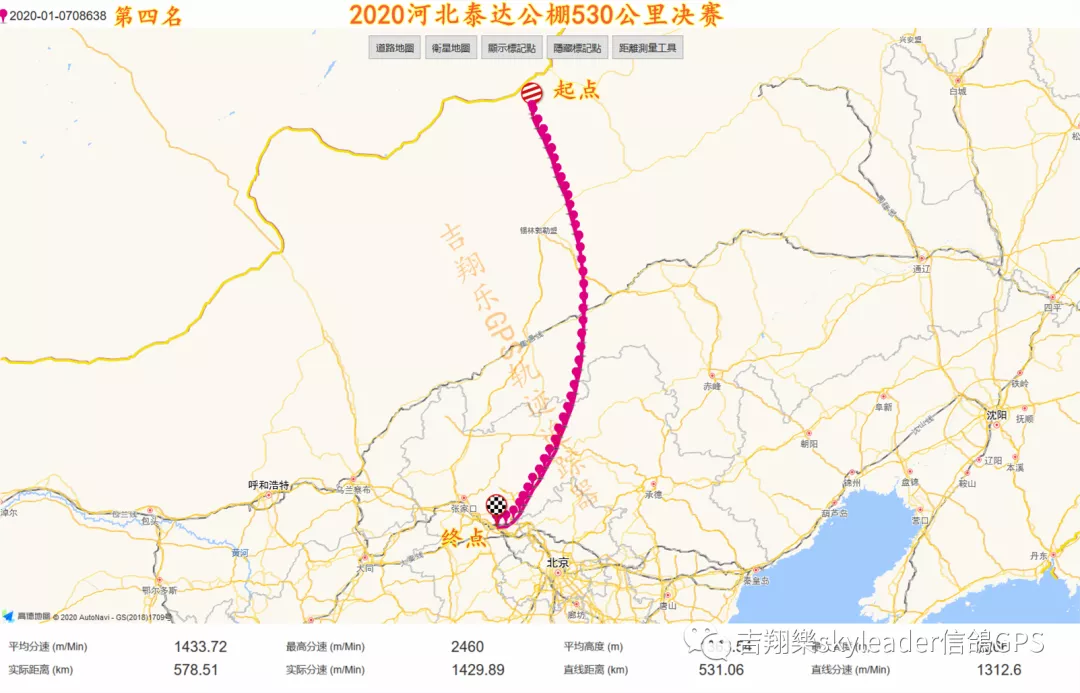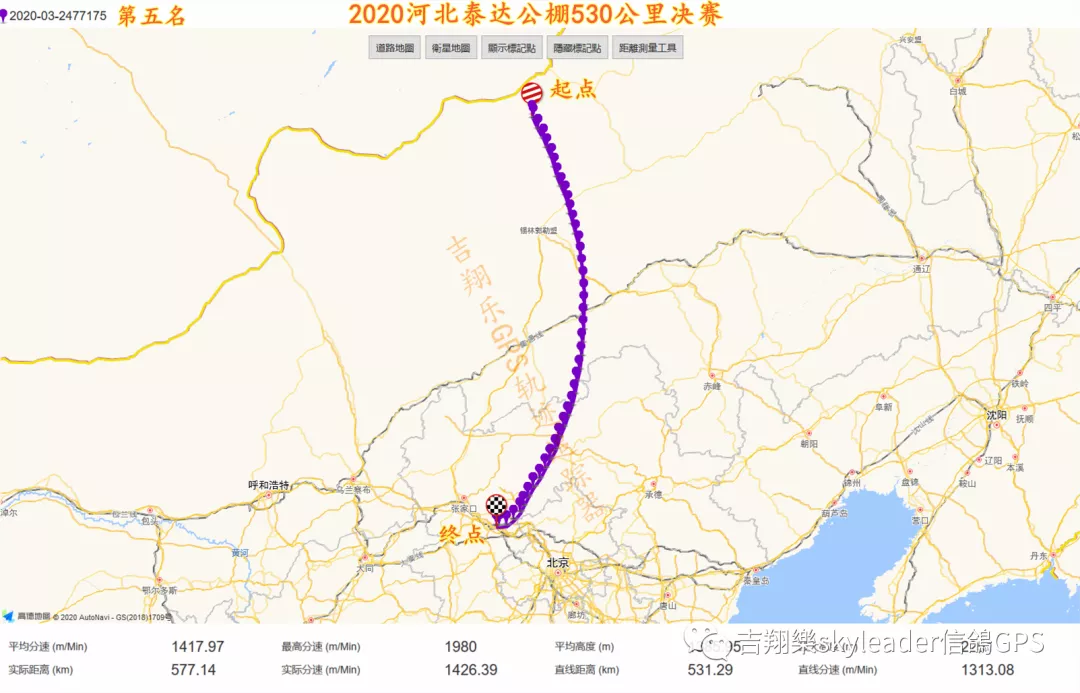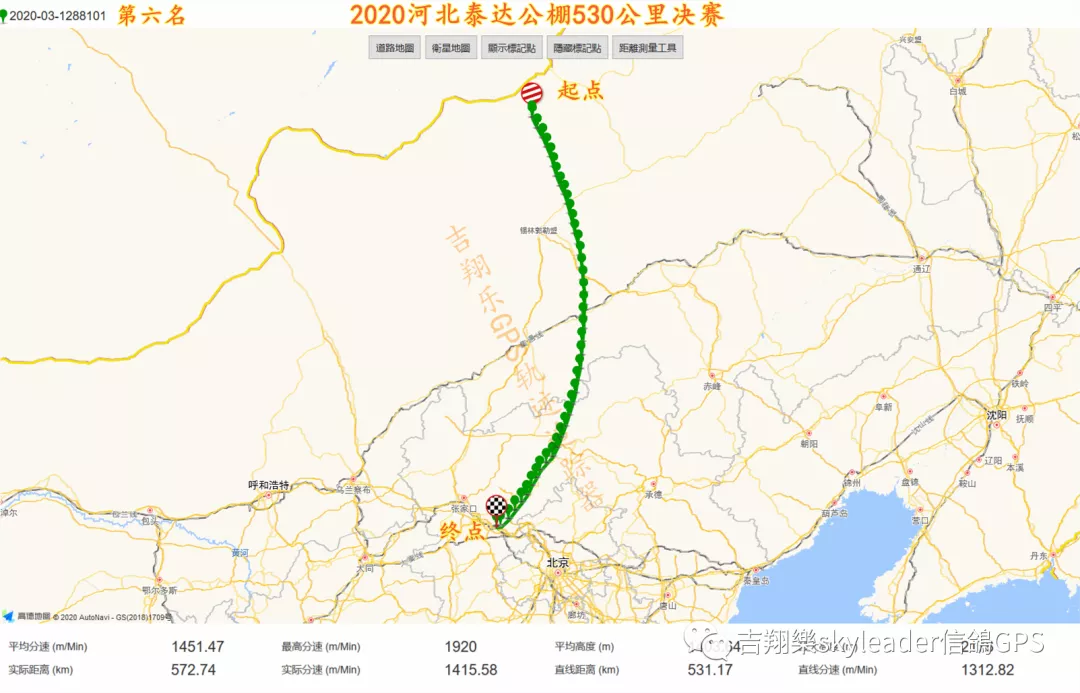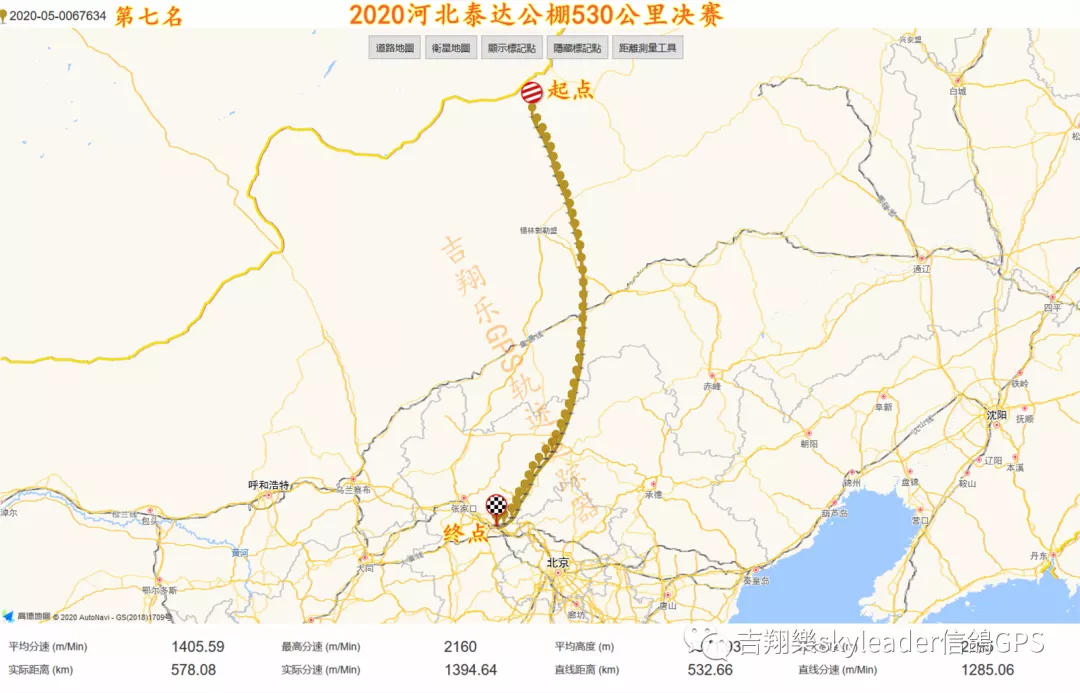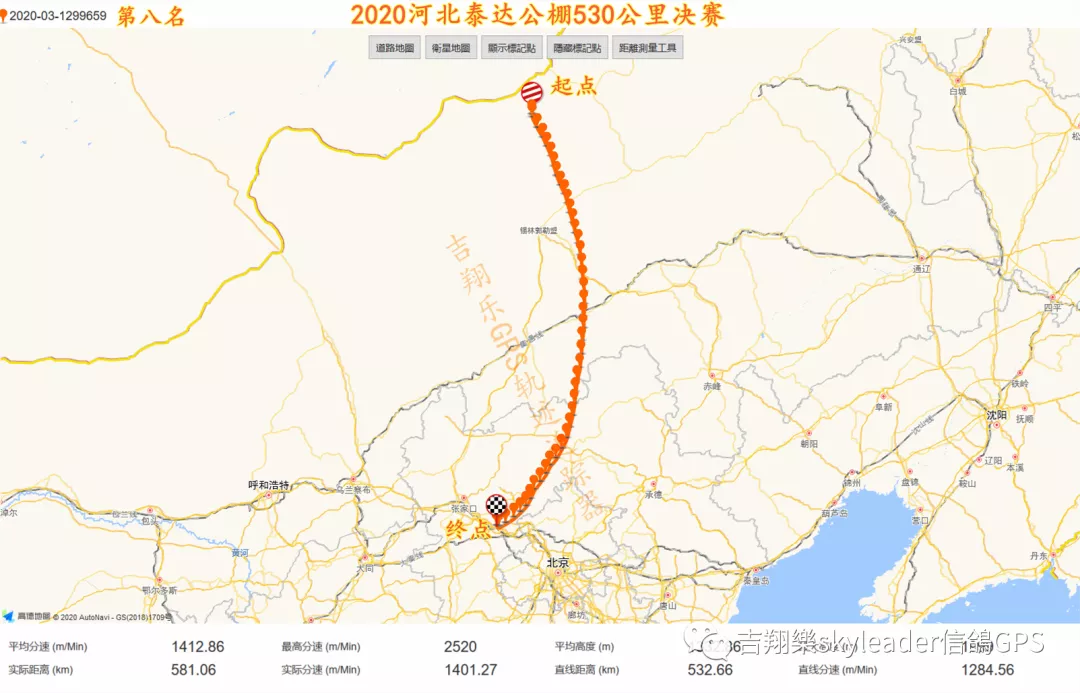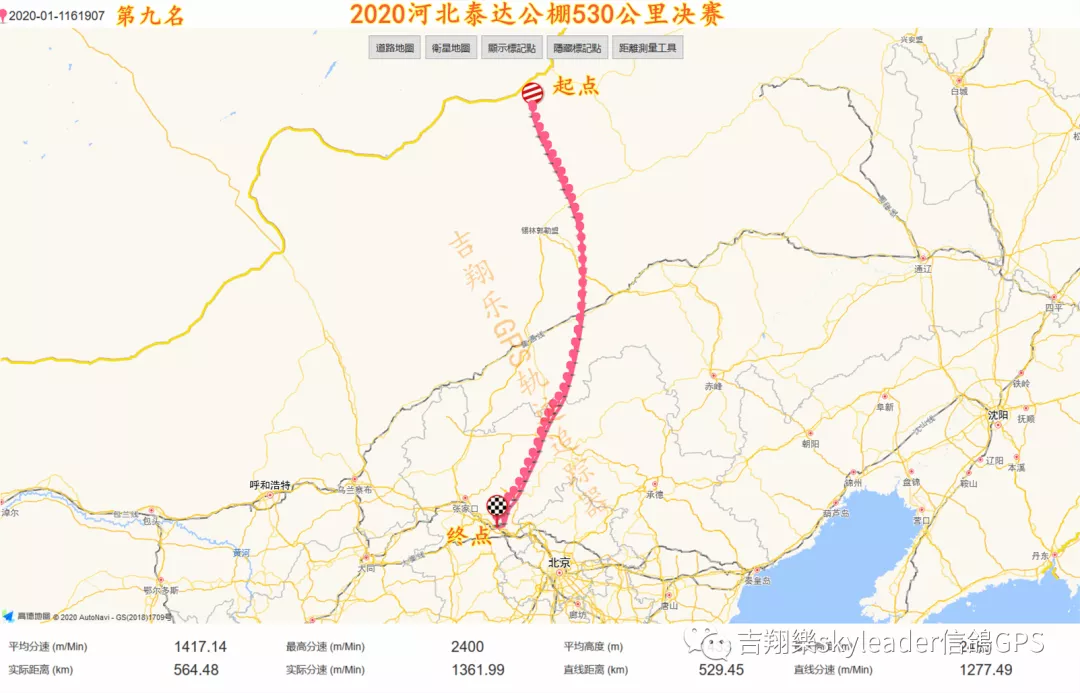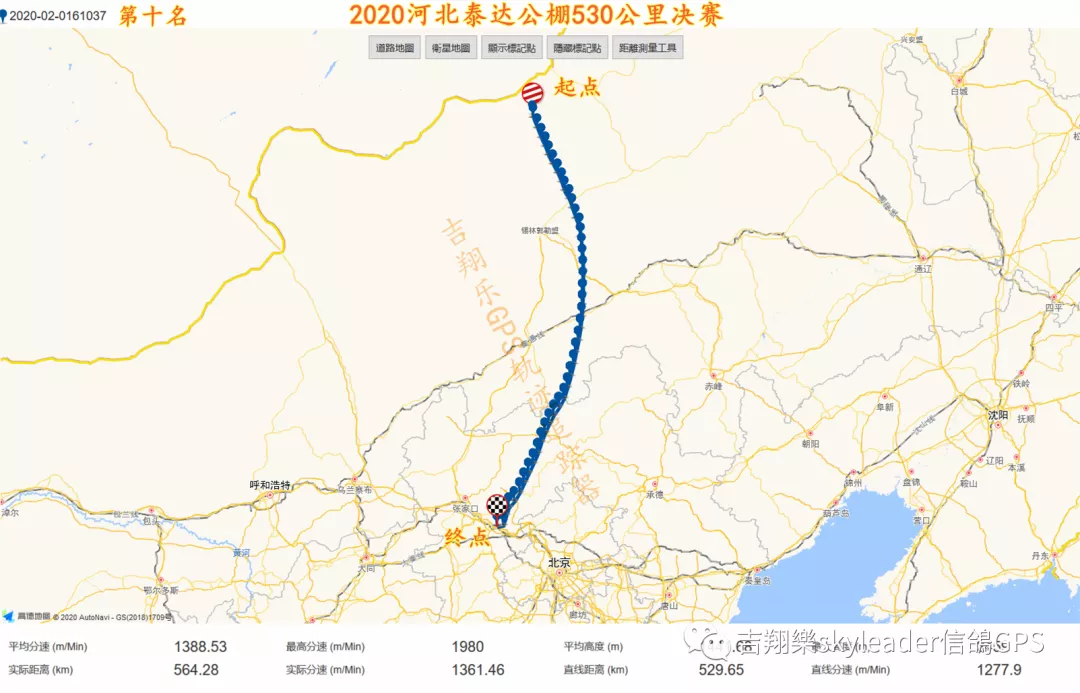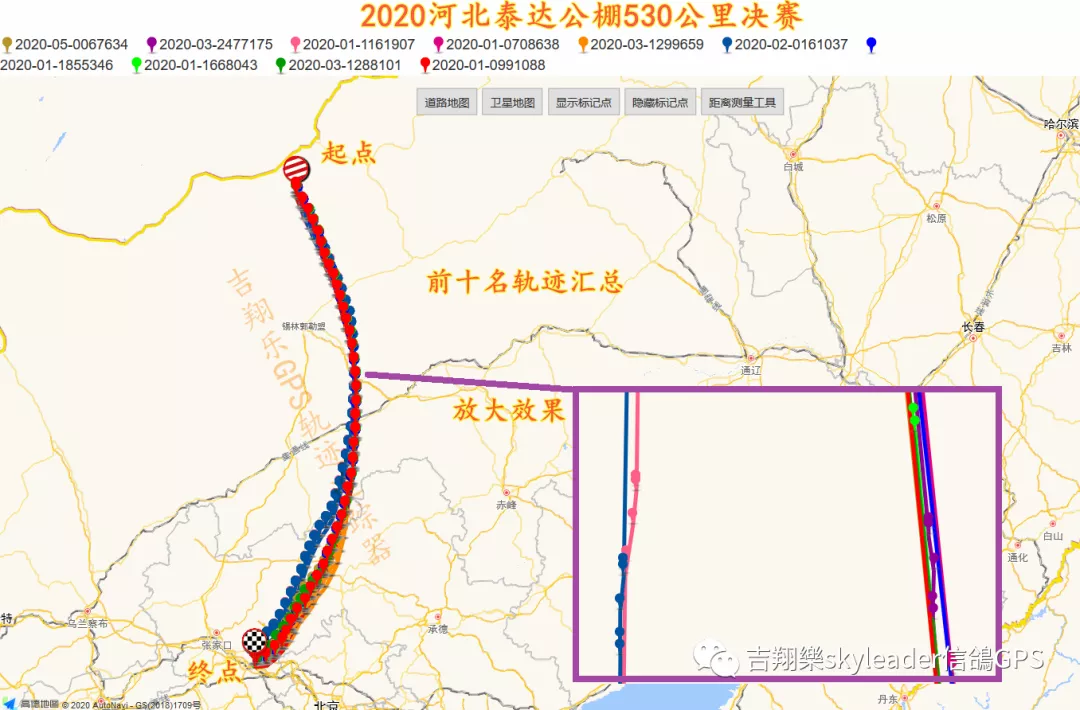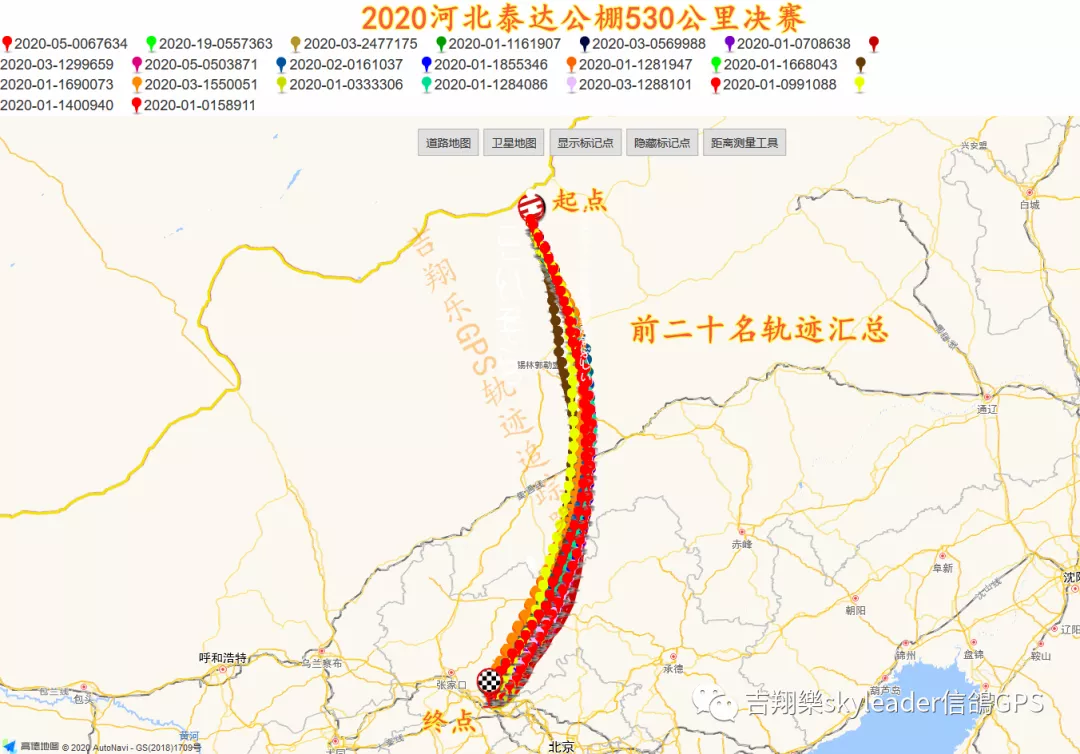 繞飛軌跡分享: